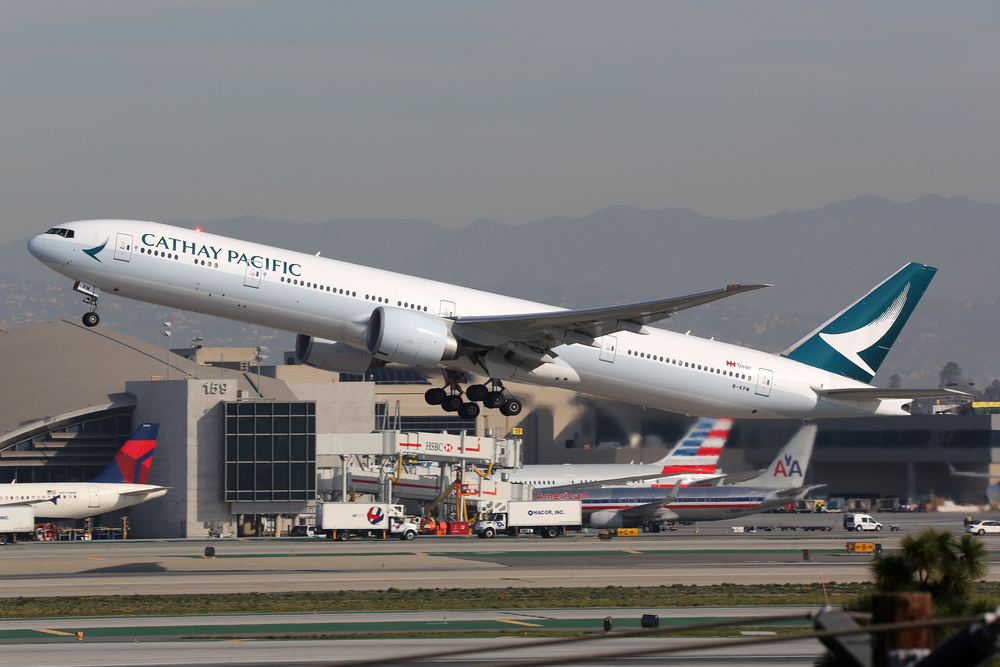 Hong Kong's Cathay Pacific Airways said on Thursday that more than 90% of its pilots and flight attendants had signed new contracts that will result in permanent pay cuts.
In a press release issued on Thursday, the airline said 2,613 pilots and 7,346 cabin crew had signed on to new conditions of service, representing 98.5% of pilots and 91.6% of cabin crew who were asked to agree to new contract terms. Wednesday was the deadline for existing employees of signing.
Cathay said the request for its current employees to sign new contracts, along with the redundancies announced last month, was essential to the survival of the airline while aiming to "protect as many jobs as possible" amid the "extremely challenging" post-COVID-19 travel environment.
Executive pay cuts will continue throughout 2021 and the third voluntary special leave scheme for non-flying employees will be introduced in the first half of next year, Cathay said.
Read original article