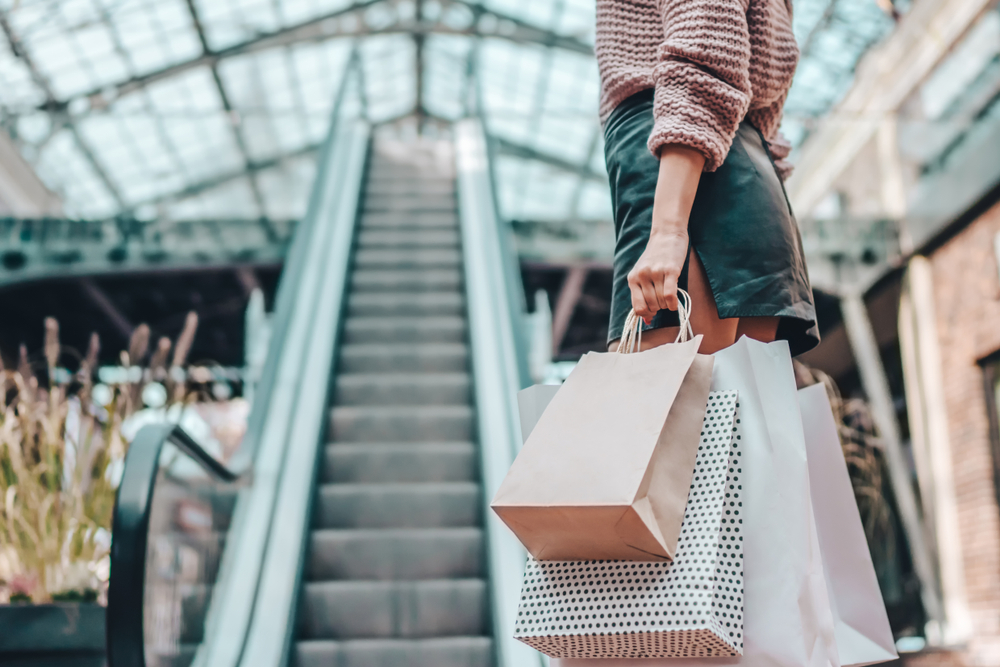 Estee Lauder Cos. sees a revival in China's tourism -- a promising sign in a critical growth market for international brands.
Chief Executive Officer Fabrizio Freda said Monday that Chinese travel stores -- the type seen in airports and train stations -- were a "stand-out performer" in the company's most recent quarter, posting double-digit growth. Global travel sales, meanwhile, were flat from a year earlier.
"Demand from the Chinese consumer was very strong," Freda said on a conference call with analysts, citing the reopening of more travel corridors in Asia and robust online sales.
Travel retail, including duty-free, was red-hot before the pandemic as brands expanded their sales to tourists traveling abroad -- especially from countries like China. Luxury labels from fragrance and cosmetics to winter apparel turned transit centers into a key source of growth.
Estee Lauder shares surged as much as 8.3% to $237.82 in New York trading on Monday, touching a record high. They were trading up 1.8% as of 1:07 p.m. in New York.
Travelers are flocking to duty-free shops on Hainan Island, a southern province known for its beach resorts, with domestic visits reaching 80% of pre-Covid levels, Freda said. New policies boosted purchase limits for shoppers more than threefold in July, as the Chinese government seeks to turn the area into a commercial hub.
Read original article