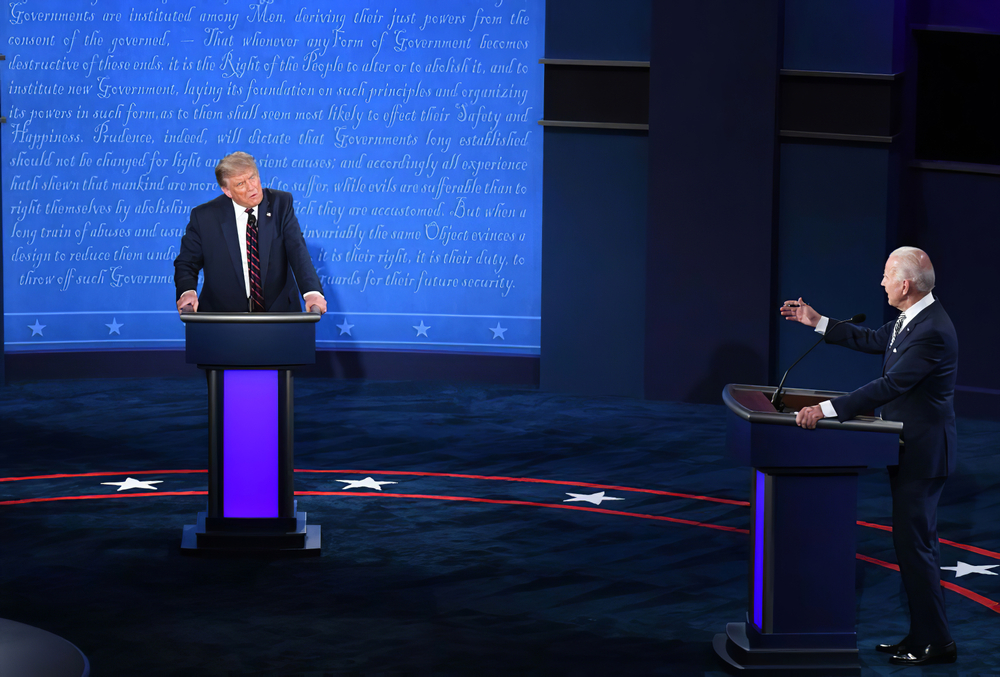 Airport improvements, easier access to certain destinations, making aviation less destructive ecologically -- and a railroad revolution.
OK, the way we travel isn't exactly the burning question that will decide the US election, but a second term of Donald Trump's presidency or the first term of a Joe Biden administration might have radical differences in the industry's development -- not just in the United States, but globally, too.
Trump, famously, is the only President to have owned an airline -- Trump Shuttle. It connected Boston Logan, New York LaGuardia and Ronald Reagan airport in Washington, DC, from 1989 to 1992.
Meanwhile, Biden has been a rail commuter for decades, and his much-noted bid to make the United States go greener could have implications for the aviation industry.
Neither has focused on transportation during their campaign. In the middle of a pandemic, there are bigger things on which to concentrate. But with the travel industry decimated by Covid-19, the presidential response could determine whether the industry revives or is crushed beyond repair.
And that goes beyond vacations.
Although travel may not be at the top of the agenda for the politicians, there's still much to play for, whoever wins the election.
But in the meantime, they're sure of one thing: The industry needs support.
"It even goes beyond the economics -- it's about diplomacy," says Emerson Barnes. "[Travel's] ability to help bridge between countries and people is really important."
Read original article