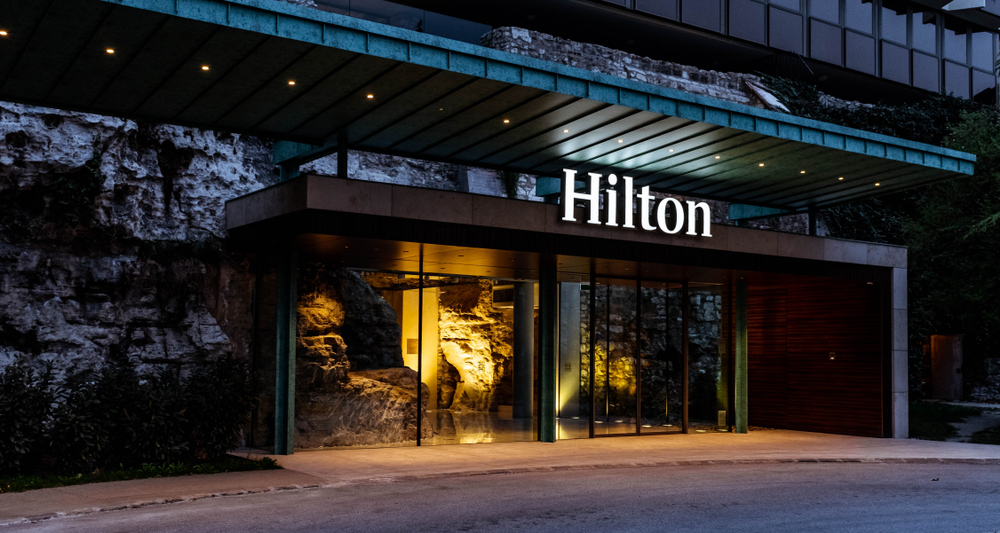 Close your eyes and think of one of your favorite family memories. Chances are good, really good, it's from a vacation. A new survey from Hilton found nearly nine in 10 people count travel memories as some of their happiest. That's part of the reason Hilton (HLT) CEO Chris Nassetta is so optimistic about travel rebounding post-pandemic.
"95% of people say they miss travel," Nassetta said during an interview that aired as part of Yahoo Finance's All Markets Summit on Monday.
Nassetta believes the uptick in leisure travel the past few months is only the beginning of a larger trend. "There's a huge amount of pent-up demand. People love traveling. They want to get out. And, by the way, even business travel," he said. "People like business travel. It's a break from the monotony, in some cases, of their work."
After six months of limited mobility, Hilton's data shows 94% of respondents who travel plan to do so once restrictions and limitations are lifted. In fact, over 60% plan to make travel a priority and plan to take a "bucket list" trip.
Nassetta thinks it will take time, but given the demand trends, Hilton could be back on its pre-COVID-19 growth trajectory within a few years. He told Yahoo Finance, "I'm a big believer that when you wake up in two or three years, not unlike other crises we've been through, the demand patterns will look a heck of a lot like they did a year ago, in two or three years."
Read original article