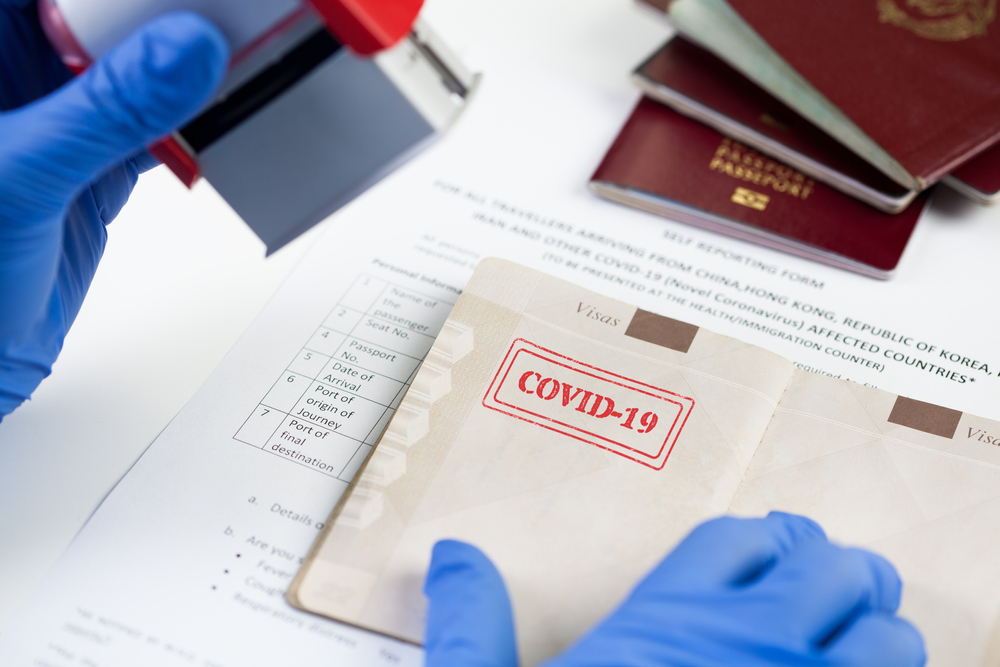 Singapore will lift its border restrictions for visitors from the Chinese mainland and Australia's Victoria state, starting from November 6.
This is a new move for Singapore to restart its tourism industry, following lifting of border restrictions for visitors from Brunei Darussalam, New Zealand and Vietnam in August.
Other Asian countries are taking similar actions.
Japan will lift its entry ban on foreign travelers from China, South Korea and six other countries as well as China's Taiwan region from November for non-tourist arrivals, officials said on Friday.
Thailand has also welcomed two flights with Chinese visitors on the new Special Tourist Visa. It's a first step after a seven-month ban on international tourists, although most of the visitors are either on a business trip or visiting relatives.
Read original article