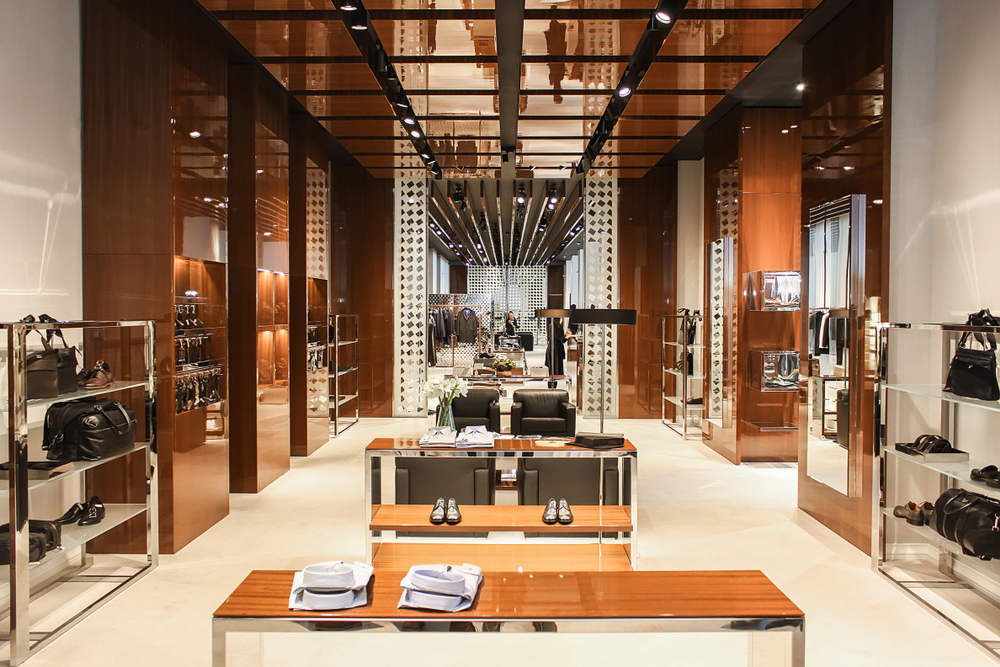 Signaling the relative buoyancy of the Chinese travel retail market, Lagardère Travel Retail has opened eight fashion and beauty boutiques in the busy Chinese airports of Shanghai Hongqiao and Shenzhen.
Among the six stores at Hongqiao Airport—China's eighth busiest gateway with 46 million passengers last year—an 860 square foot Chanel beauty and accessories store marks the French brand's first store in a domestic airport terminal in China.
Lagardère Travel Retail has managed three other firsts: a 710 square foot new-concept outlet selling cosmetics and fragrances from Givenchy, the first in any Chinese airport; a 720 square foot Shiseido boutique selling perfume and cosmetics which is the Japanese brand's first store in a domestic airport in China; and a large 1,000 square foot fashion store from Sandro—the first airport unit worldwide for the Parisian brand. Smaller units have also been opened for Parfums Christian Dior and Gucci, the latter selling fashion jewelry and watches only.
A new report from Mintel on the Chinese consumer predicts that, with the Covid-19 outbreak largely under control despite some reported new cases, total consumer expenditure will see a contraction of 5.6% this year "largely dragged down by reduced spending in Q1."
Read original article