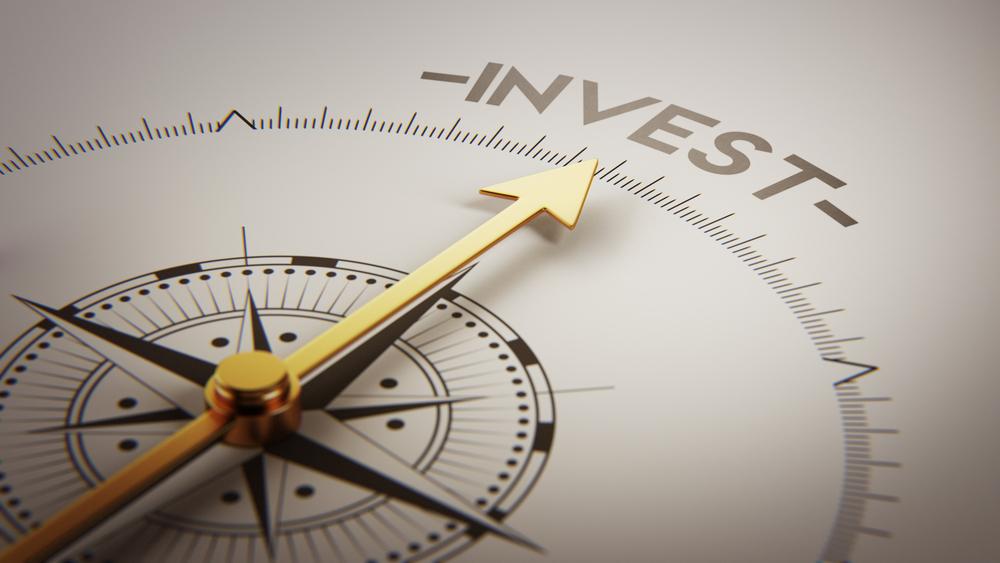 The economic fallout from a global health crisis can amount to a huge opportunity for investors with billions of dollars ready to deploy on distressed assets — investors like Starwood Capital Group CEO Barry Sternlicht.
That's because hotel owners battling months of record low occupancy rates and uncertain travel demand are poised to default on their loans in coming months. While current owners would lose out under such a scenario, where a bank takes over the property, investors and major hotel brands are expected to swoop in and ultimately benefit.
While noting his "empathy hat is filled to the rim," Sternlicht was clearly elated by the growth opportunities that lie ahead for Starwood Capital-affiliated brands like 1 Hotels and Treehouse Hotels.
Starwood Capital operates a hotel partnership in China with Shimao Property. While China leads the world in a hotel recovery from the pandemic, Sternlicht doesn't see that as reason to accelerate any growth plan there.
Most of the hotel industry's pandemic thinking is bigger will be better coming out of the crisis. Hotel owners and investors will want to affiliate with a major brand, as cautious travelers will initially favor booking a stay at a familiar type of property.
Hotel industry disruption grew from entities such as Airbnb seizing market share in major cities because travelers grew weary of big brands, the thinking goes. Crafting a distinct brand identity on a smaller scale will be crucial to stave off further disruption during an uncertain recovery timeline.
Read original article