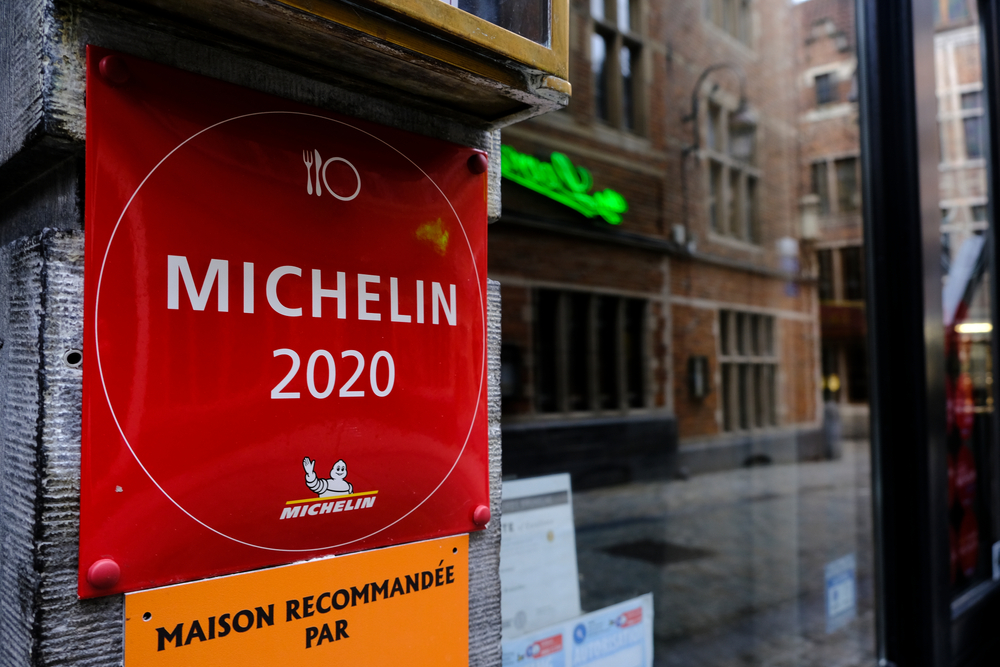 MICHELIN Guide Shanghai 2020: 130 establishments, including a record 40 starred restaurants, are honoured in this fourth edition dedicated to the dining scene of China's largest city, whose reputation has spread across borders since the MICHELIN Shanghai Guide was published for the first time.
Paul Pairet's Ultraviolet remains part of the elite of local and world gastronomy with the coveted three stars.
Once again, Michelin Guide inspectors appreciated the incredible trip offered by this avant-garde chef who takes his ten privileged daily clients to a secret location in order to The highlight of this adventure is obviously the tasting of twenty-two dishes that perfectly symbolize the inventiveness of their creator.
"Paul Pairet's cuisine has been awarded three stars for three years now and this is a testament to the open-mindedness of the Michelin guide, whose one of universal judging criteria is the personality of the chef through his plates, and also show the expertise and the ultimate sensitivity of its inspectors", notes Gwendal POULLENNEC, International Director of the MICHELIN guides.
In the wake of this reference, eight establishments also illuminate Shanghai dining scene with their two stars. Among these addresses praised for the refinement of their plates, two are promoted to this rank for the first time. Ji Pin Court serves Cantonese cuisine with subtle modern touches. For example, the chef uses spring water to make his soups and honey from a tropical tree to lacquer his meat. In Taian Table, the twenty guests have the unique opportunity to marvel at the chef's work, who shapes perfectly balanced, varied and original dishes in front of them.
Read original article