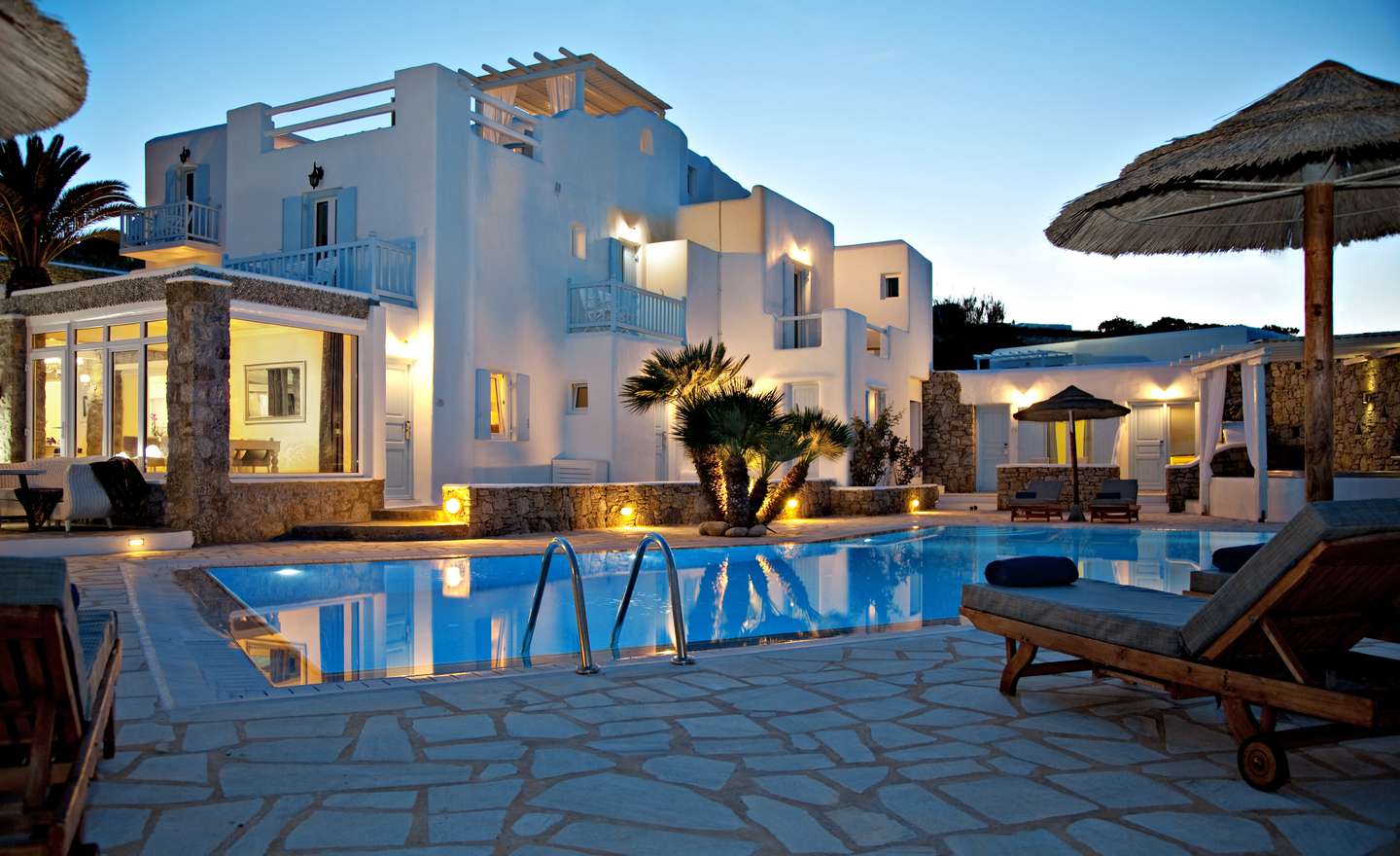 Despite the COVID-19 crisis, Europe's second-largest hotel group Louvre Hotels Group, a subsidiary of Jin Jiang International, continues to develop its network on the continent by taking over ten "7 Days Premium" hotels previously owned by its sister company Plateno.
With 1,180 hotels across France and Europe, Louvre Hotels Group is a major European player in segments ranging from one to five stars that include the brands Hôtels & Préférence, Royal Tulip, Golden Tulip, Campanile, Kyriad, Tulip Inn, and Première Classe. The group branched out to the European market in 2009 by taking over the Dutch hotel chain Golden Tulip and its 230 or so hotels across 40 countries, acquiring affiliate chain Hôtels & Préférence in 2017, and opening several regional offices in strategic European markets such as Poland and the Benelux countries.
The ten "7 Days Premium" hotels that Louvre Hotels Group acquired were in two- and three-star segments. Ranging in size from 95 to 200 rooms, these hotels are located in Austria (Vienna, Salzburg, Ansfelden), Germany (Munich, Leipzig, Berlin), and Italy (Venice).
The group's iconic brand Campanile now represents more than 400 hotels in some fifteen countries. This acquisition adds 7 new hotels to the Group's portfolio. With 150 to 200 rooms, the future Campanile hotels are located in strategic European cities such as Leipzig, Munich, Berlin, Venice, and Vienna. As for Kyriad, the brand will inaugurate a 95-room hotel in Vienna.
Read original article