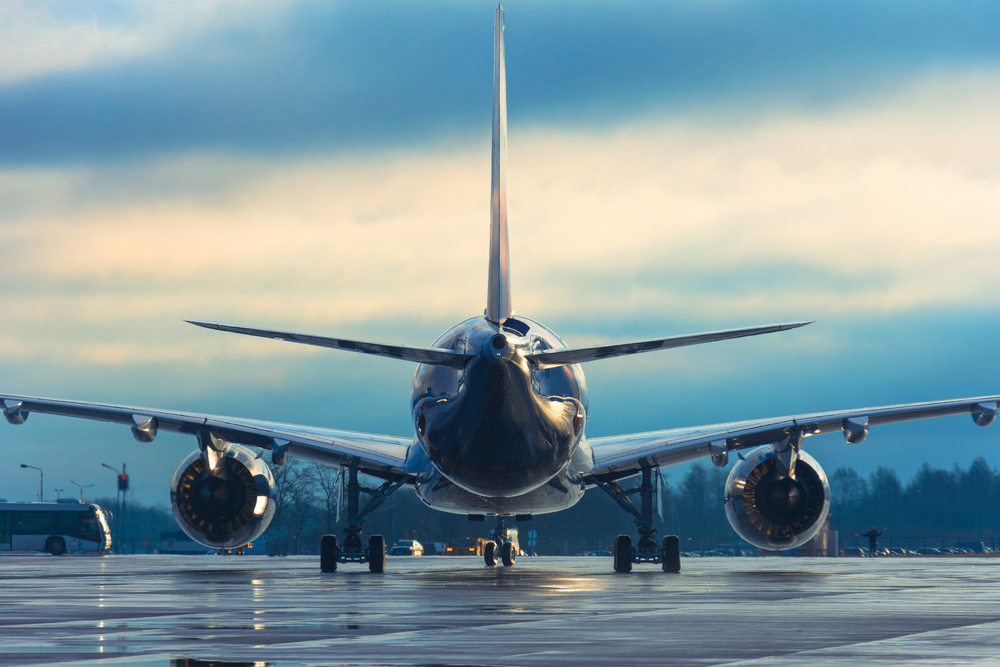 The airline industry is starting to lower expectations for a robust recovery next year following signs that travelers just aren't ready to get back on planes this holiday season.
Analysts, airlines and trade groups are warning that passenger traffic could be down as much as 50% compared with 2019 levels, at least for much of the year. A meaningful recovery could take even longer depending on how long it takes to develop and distribute a long-awaited COVID-19 vaccine.
"The reality is the virus is not at the level of containment that we all thought it would be when the first (stimulus) grant was issued, and we will all need additional time to get our businesses in a better spot over it to get ready for next year," Delta Air Lines CEO Ed Bastian told investors Tuesday.
The International Air Transportation Association last week said it doesn't expect cash burn for the global industry won't stop until at least 2022. Airlines for America, a trade group representing the seven largest U.S. airlines, said air traffic will be down 35% to 60% from 2019 levels.
It will likely take even longer for airlines to stop bleeding money because of discounted fares and open middle seats on some carriers.
And airlines have another deadline coming next year.
Some 24,000 American Airlines employees took voluntary leave or early retirement. At Southwest Airlines, 17,000 workers took buyouts or time away. Most voluntary leave options were for three months to a year.
With a majority of those workers looking to return to work in 2021, airlines will need to find out what to do with thousands more workers added back to payrolls.
Read original article