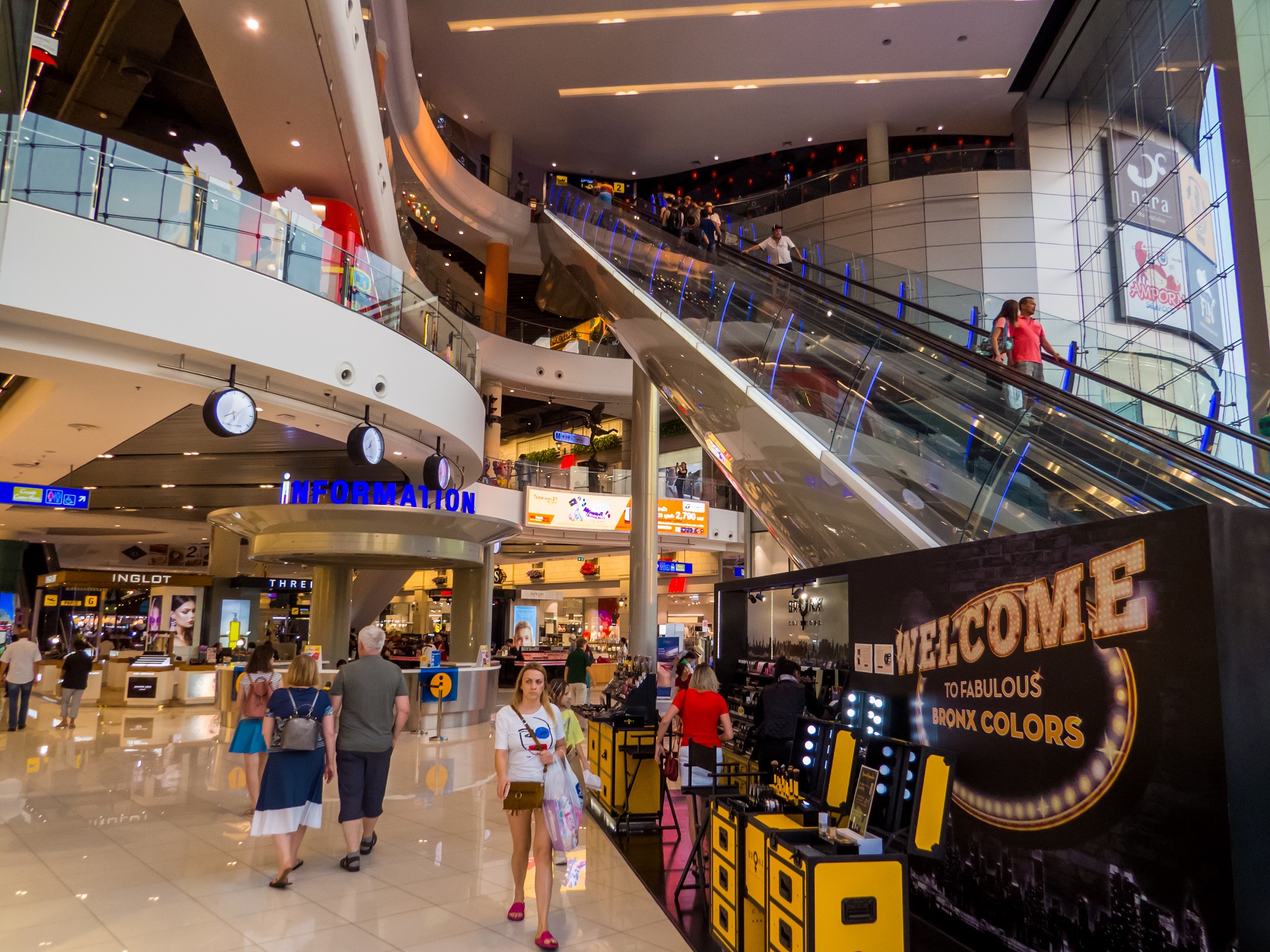 Dufry and Alibaba Group have agreed to enter into a joint venture collaboration to "explore and invest" in opportunities in China.
The partnership will aim to develop the travel retail business in China as well as boosting Dufry's digital transformation. The joint venture company will be owned 51% by Alibaba and 49% by Dufry.
As part of the deal, Alibaba plans an equity investment in Dufry with a target ownership of 9.99% post capital release. With the additional commitment, Dufry is set to propose the issuance of 25 million fully paid-in registered shares at an Extraordinary General Meeting.
Dufry's existing Chinese travel retail business will form part of the joint venture company, alongside Alibaba's digital capabilities and Chinese network.
The partnership is in line with Dufry's stated growth strategy, with a focus on Asian markets and building on its existing Chinese operations.
The world's biggest travel retailer currently runs duty-paid stores at Shanghai and Chengdu airports, as well as operations in Hong Kong and Macao.
Read original article