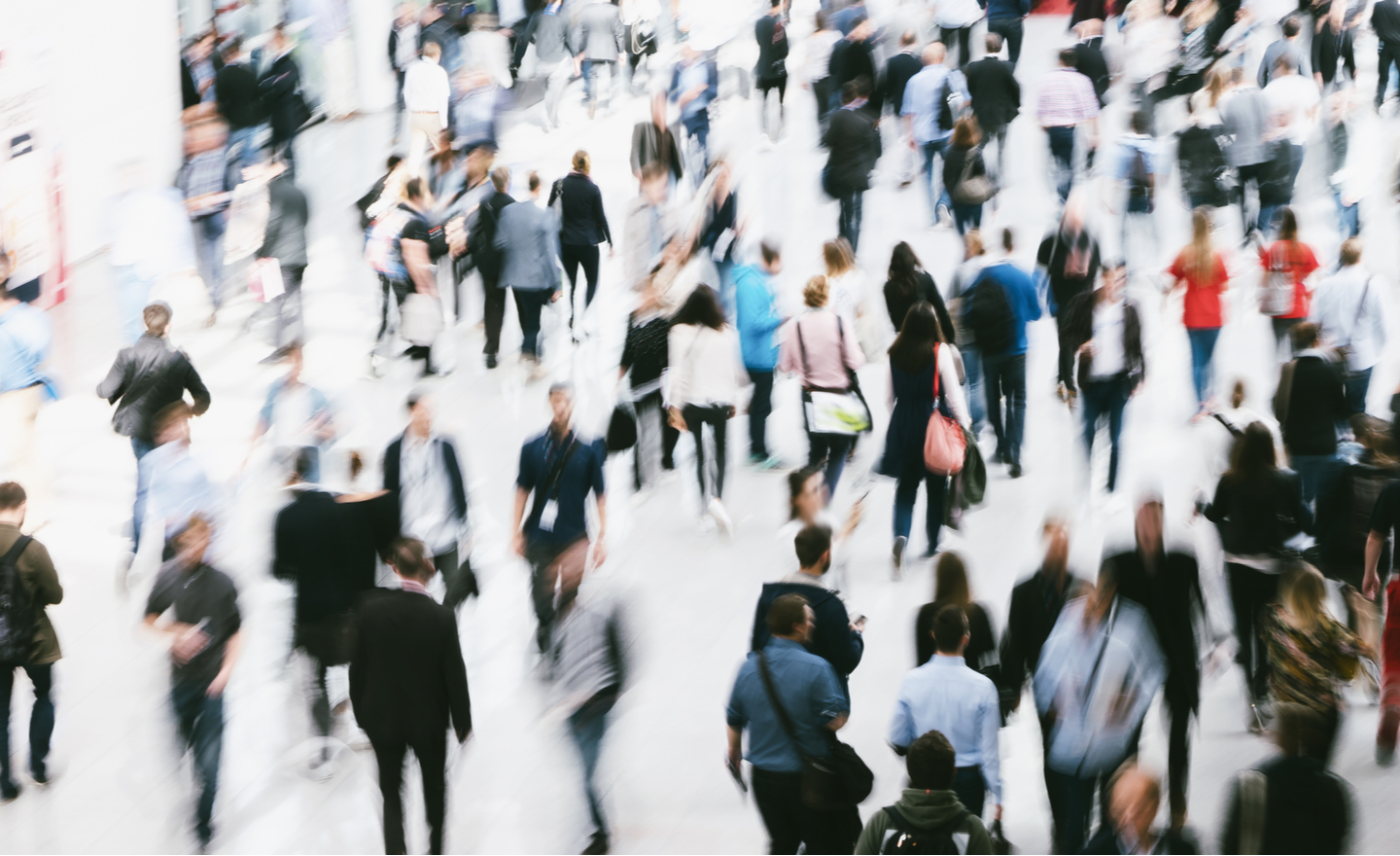 China saw 425 million domestic tourist visits in the first four days of an eight-day national holiday, with a total tourism revenue of RMB 312 billion (USD 45.8 billion), the Ministry of Culture and Tourism said.
China celebrates its National Day on October 1, and the week-long holiday this year has been extended to October 8 as it overlapped with the Mid-Autumn Festival. It is the first national holiday since the country resumed trans-provincial group tours in July.
Across China, more than 1,000 tourist attractions are offering free or discounted tickets during the holiday. China's tourism sector is seeing a strong rebound, buoyed by preferential tourism policies and with COVID-19 effectively under control.
According to an earlier report issued by the Meituan Research Institute, a social science research agency under major e-commerce platform Meituan, consumption at tourist attractions nationwide during the holiday is expected to rebound to around 90 percent of that in the same period last year.
Tourist spending is likely to hit a new high since the containment of COVID-19 in the country, the report said.
Read original article