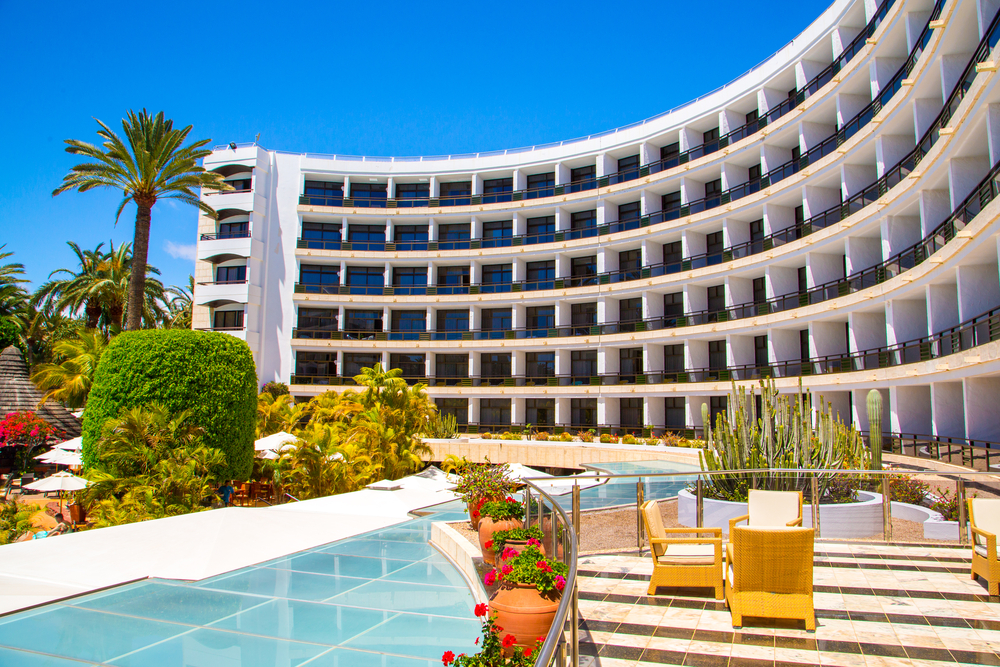 In the non-US marketplace, bed banks continue to play an essential role, providing both offline and online intermediaries with a long tail of hotel inventory that would be impossible to source otherwise. Assuming historical bad behaviour regarding abuse of net rates can be controlled, newly consolidated and professionalised bed bank companies can have a long and happy future. But if they fail to clean up their act...
Bedbanks business may contract over time, however, they will remain a significant player in the online travel marketplace due to the large number of consumers who prefer to have their local travel agent make their travel arrangements. Whilst consumers are more than capable of researching and booking their own flights, car rental, and hotels - that doesn't mean it's something everyone wants to do. Particularly with family reunions or group travel.
The best way to describe whats around the corner for bed banks is: Evolve or became a slave of distribution.
Slave scenario: Bed banks have a very strategic value for OTA's as we have seen with Expedia becoming a middle man between brands and bed banks / wholesale system. The strategic part is that you (OTA's) can start brick-walling hotels as well as become a "pool of rates" that can be used where there was previously no access or at least no control of that access.
Evolve scenario: Bed banks take on OTA's with a dual value proposition by becoming an OTA themselves. A) give us the ability to go B2C for you (the hotel) and B) we will not provide rate leakage to the OTA's.
Read original article