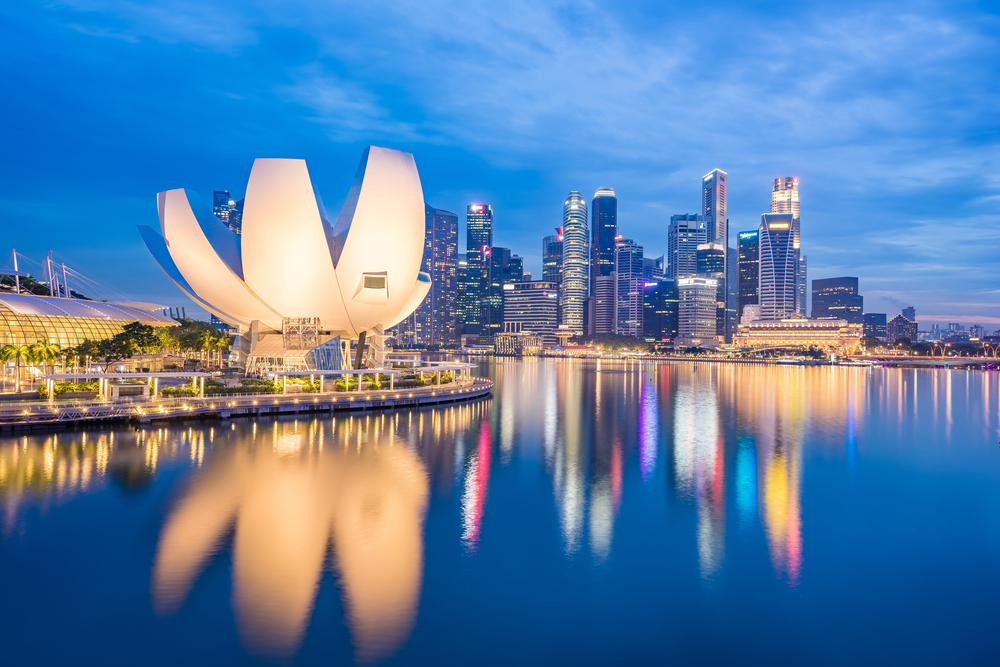 The Covid-19 pandemic has decimated the tourism industry and recovery will take time, as mass international travel will not return in any significant way any time soon. The pandemic has also irrevocably changed consumer behaviour and spending patterns.
This means it is crucial that countries like Singapore work closely with its partner agencies and the industry to chart a new path forward for tourism, by transforming its businesses and building new capabilities, Lynette Pang, the chief marketing officer at Singapore Tourism Board tells The Drum.
"For now, we will focus on strengthening Singapore's brand image in the minds of our audiences around the world. Throughout this challenging period, STB and many tourism businesses have stepped up efforts to enable people from around the world to experience Singapore, even when they are not here."
In July, STB together with Enterprise Singapore and Sentosa Development Corporation launched a domestic campaign, 'SingapoRediscovers', which aims to rally local support for Singapore's tourism and lifestyle businesses.
Read original article