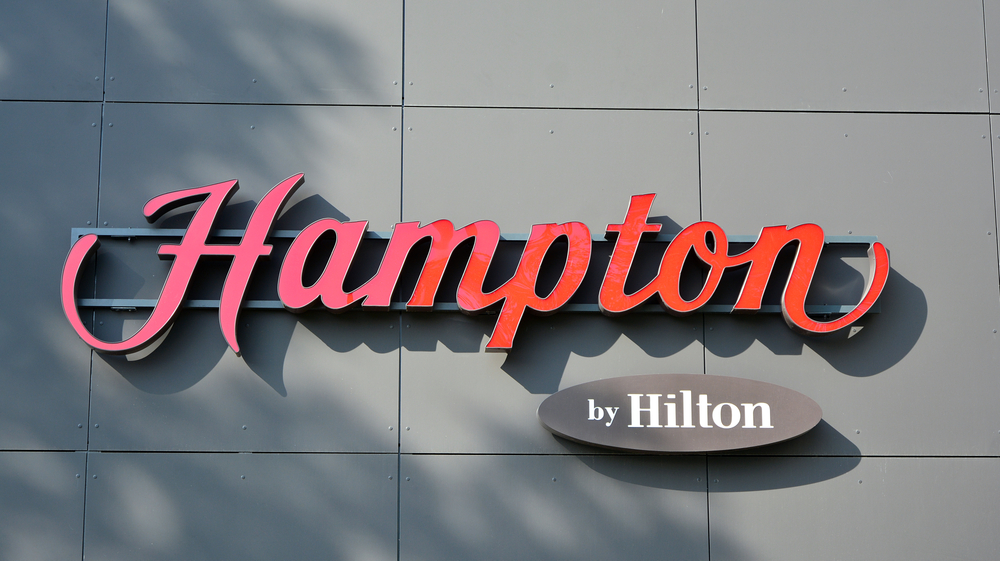 Hampton by Hilton has signed the Lhasa Lagong Avenue hotel in Tibet, its 500th property in China.
Since it entered the Chinese market in 2014, Hampton by Hilton has expanded its presence to all provinces in mainland China within six years, and now has nearly 150 hotels in operation in more than 70 cities.
As a pioneer of brand cooperation between Chinese hoteliers and international hotel chains, Hampton by Hilton has made significant progress and developed into one of the largest international hotel brands in China leading in the upper midscale segment.
"The 500th signed property is a milestone for Hampton's development in China. It also symbolizes the success of the win-win cooperation between Hilton and Jin Jiang. China's upper midscale hotel market still has great potential. We will strengthen the cooperation with new and existing partners, provide a greater variety of quality accommodations for consumers and create wonderful experiences, leveraging our advantages and influence as a leading brand. We will continue to provide premium services to Chinese consumers and exceed their expectations," said Gloria Wang, Executive Vice President of Jin Jiang Hotels (China) and CEO of Hampton by Hilton (China).
In compliance with the brand's unified design aesthetics across the globe, each of the nearly 150 Hampton hotels opened in China highlights the brand proposition of style, versatility, comfort and fun. Upgraded design of public areas and guestrooms has elevated the experience for the guests.
The brand also stands out in the China market. Despite the hard time caused by Covid-19, all Hampton hotels in China are seeing rapid recovery, with average monthly occupancy now exceeding 80%. Some hotels have even achieved 100% occupancy for more than 80 consecutive days, and the single-day RevPAR of a Guangzhou property even reached RMB 843 (USD 124).
In 2020, Hampton has not only opened new hotels in major cities like Beijing, Chongqing and Chengdu, but also expanded in popular tourist destinations such as Dali and Zhangjiajie. As well, the first Hampton apartment in China already started operation in July. In the fourth quarter of 2020, Hampton will open nearly 20 more hotels in Shenzhen, Hangzhou and other cities.