Leading online travel services provider Trip.com Group celebrates its collaboration with Macao government and the revitalization of travel as mainland Chinese tourists can once again travel to the city. James Liang, co-founder and chairman of the company hosted the Boss Live livestream from Macao to promote travel to the southern Chinese hub.
The Macao government, Trip.com Group and Tencent plan to issue travel coupons worth a total of RMB 150 million to mainland Chinese tourists to use when booking hotels in Macao. From September 23 mainland Chinese tourists are able to travel to Macao, leading the way for the tourism revival in the region.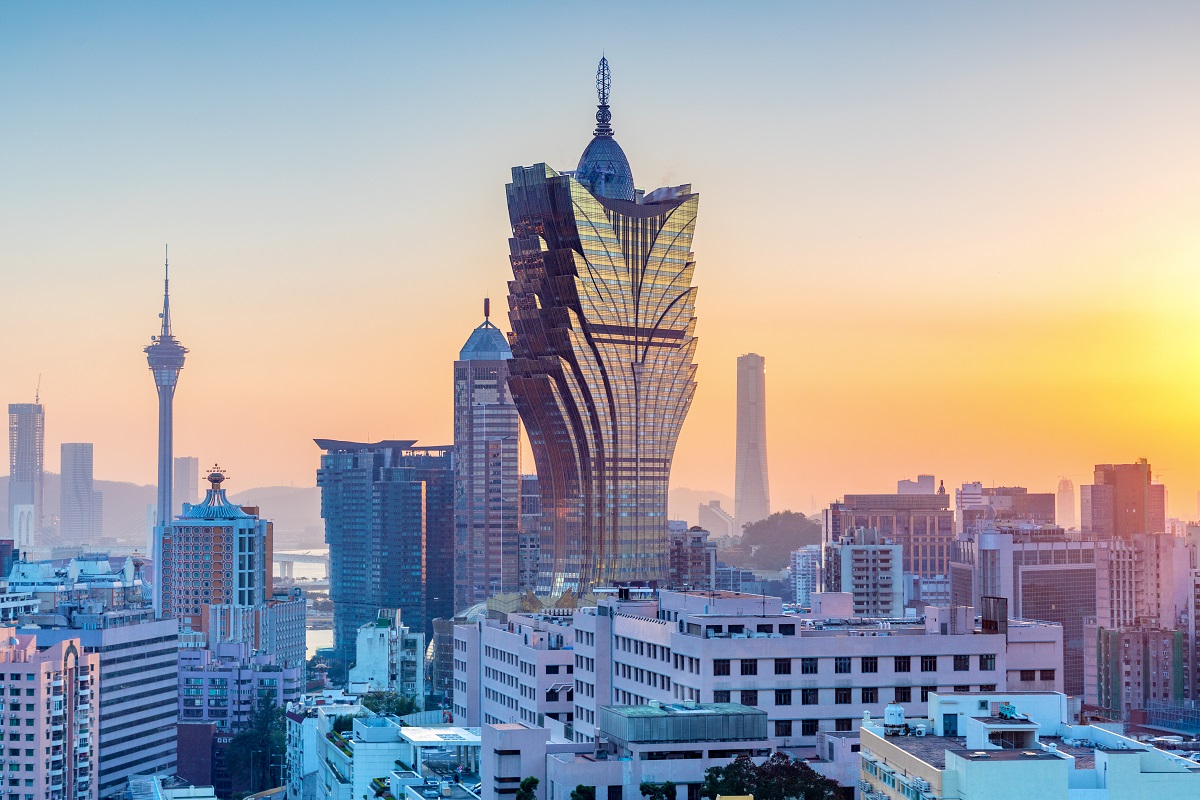 To support and promote travel to Macao, Trip.com Group chairman and co-founder James Liang hosted a livestream from Macao for the first time. The event shared the wonders of Macao as well as the measures taken to ensure travelers are safe and warmly welcomed to once again enjoy the excitement of travel.
Following the Macao government, Trip.com Group and Tencent travel coupon collaboration, Sun Bo, Trip.com Group CMO met with Cheng Wai Tong, Deputy Director Macao Government Tourism Office, to discuss further collaboration that will reinvigorate tourism to Macao. The meeting opened up greater opportunities for the organizations to work together on future initiatives that utilize Trip.com Group's platforms to attract tourists to experience all that Macao has to offer.
Macao is a leading destination for mainland Chinese tourists, welcoming over 27 million mainland Chinese visitors in 2019, according to Macao Tourism Plus. Trip.com Group tour and independent travel data shows the number of mainland Chinese tourists booking Macao vacations increased by 33% during 2019.
Travelers can use coupons on Trip.com Group's app and enjoy up to 50% or RMB 500 off when they make their reservation.
James Liang's Boss Live show broadcast from Macao on September 23 attracted over 5.7 million viewers, with GMV exceeding RMB 65.34 million from a total of 35,821 orders. Trip.com Group's Boss Live shows have become a major event for the travel in the region, promoting travel and sharing incredible discounts with customers. Occurring weekly, the Trip.com Group chairman and co-founder has hosted over 28 Boss Live shows, immersing viewers in destinations and sharing discount packages tailored for the post-COVID traveler.
From mainland China to Japan, South Korea, Hong Kong SAR, Singapore and Thailand, Boss Live and Trip.com LIVE livestreams target localized audiences and feature an incredible selection of travel products. To date, these shows have generated over RMB 1.5 billion in transactions, helping to reinvigorate tourism throughout the region.