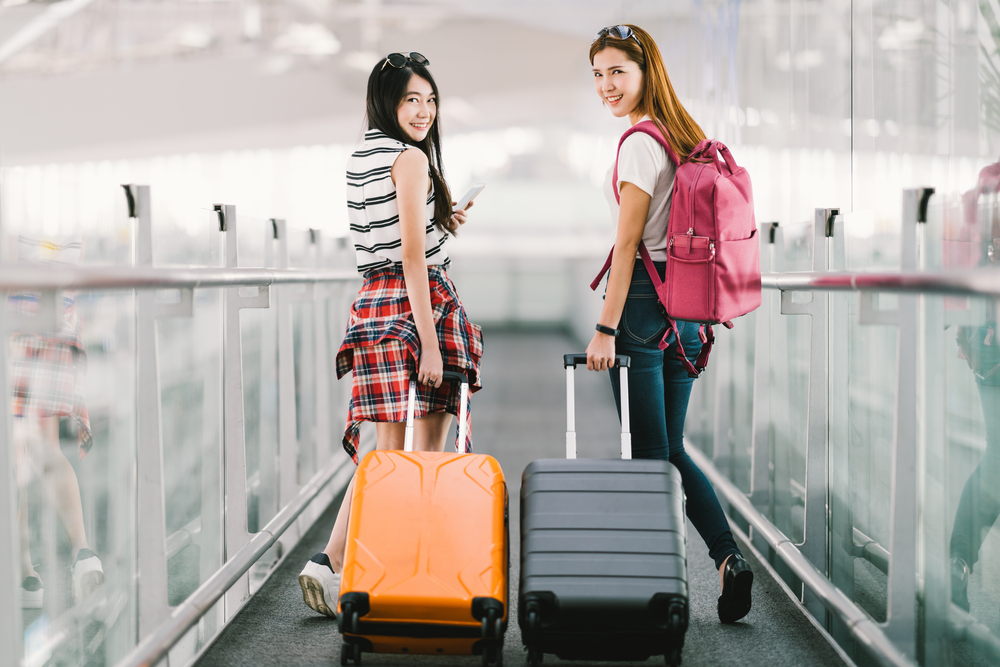 It's been an unprecedented year of change for travel - and we're only two-thirds of the way through 2020. Here, we unpack Booking.com research to identify traveller trends that have emerged in the wake of the pandemic.
Local outpaces international
Historically, domestic accommodation bookings represent approximately 45% of Booking.com's total business. But in April of this year, the domestic share increased to approximately 70% - a trend that continued throughout Q2 and into July, with domestic room nights representing 70% of our newly booked room nights across that time.
Wish-list data also turned towards domestic travel. In May and June, in-country stays featured in nearly two-thirds (64%) of all wish lists created globally. A year earlier, domestic properties only represented 35% of wish-lists.
Flexibility matters (now more than ever)
Research gathered globally in April shows nearly half (45%) of travelers would book a trip if it allowed for free cancellation. One-third (32%) said they would book if they could reschedule for free. Simply put: travelers want to be comfortable when making a booking knowing that unexpected outbreaks of the virus could cause governments to go into lockdown with little warning.
Shorter booking windows
Speaking of flexibility, last-minute trips are on the rise and booking windows are getting shorter month-over-month. Our research reveals that more consumers globally are now planning to book their accommodation within a month before their trip. In France and the UK, however, more people felt comfortable booking one or two months in advance in July compared to June.
Cleanliness is key
Cleanliness continues to be top of mind for travelers, with more guests searching for transparency around cleaning measures at a property. In fact, since the beginning of the pandemic, we've seen a dramatic uptick in the use of specific words used by guests when they ask questions about a property. For example, the use of the words "clean" and "hygiene" have both increased by over 60%.
A more sustainable mindset
One-third of consumers (36%) say their desire to travel sustainably has increased as a result of COVID-19. Nearly half (44%) see a positive impact the pandemic has had on the environment. It's made them want to carefully consider sustainable travel choices when they travel again - meaning sustainable travel is likely to be more top of mind for travelers than ever before.
Read original article