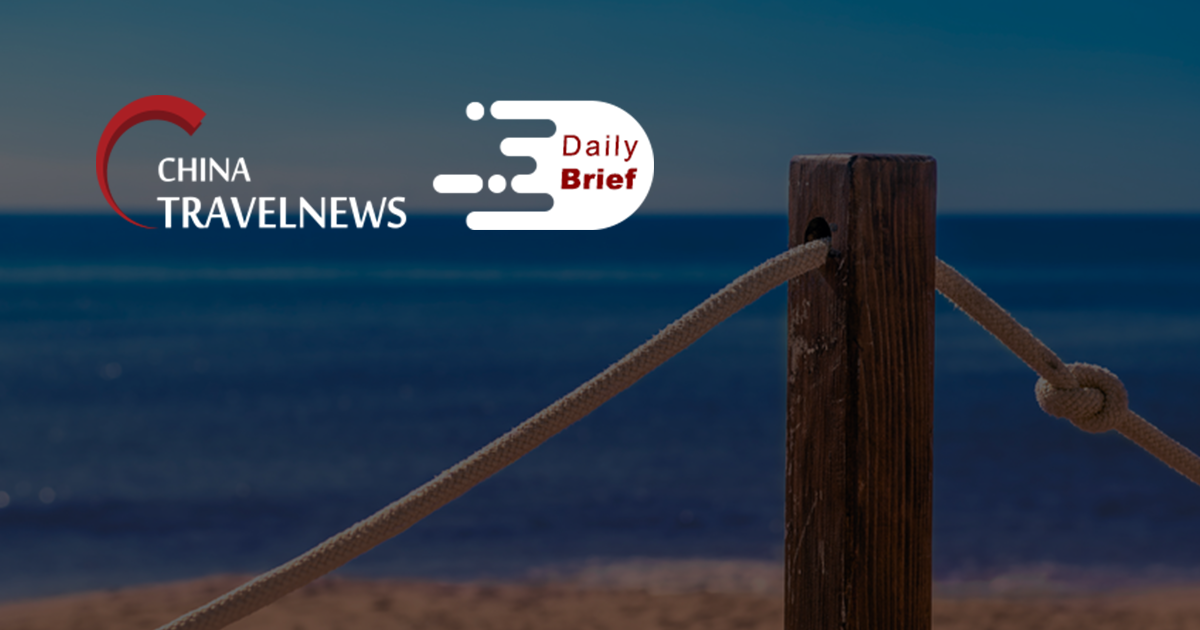 SAP Concur partners with Chinese car rental firm eHi
>> US-based corporate travel and expense management company SAP Concur said it has teamed up with Chinese car rental company eHi, leveraing eHi's market advantage in China and combining with SAP Concur's expertise in expense management to provide customers with integrated solutions.
Marriott opens 800th property in Asia Pacific
>> Marriott announced the opening of its 800th property in Asia Pacific, the JW Marriott Nara in Japan. Across the Asia Pacific region throughout 2020, the Moxy brand anticipates its first hotel opening in China. Marriott in Asia Pacific has, on average, added close to 80 hotels per year in the last three years, with its pipeline growing by nearly 10% annually over the same time period. In the first half of 2020 alone, the company recorded 73 new signings, including 43 in the Greater China region.
Chinese airlines could recover more quickly than their global peers
>> Chinese airlines are likely to recover faster than many of their peers as domestic travel within China has resumed at a quicker pace compared with other countries, according to several investors. An asset manager noted that most Chinese airlines derive a majority of their revenues through domestic travel. That means the airlines "are likely to be more resilient than other regional airlines for the rest of the year," it said.
Cathay Pacific's passenger numbers show improvement in July
>> Cathay Pacific carried a higher number of passengers in July compared to the month of June, as transit passengers increased passenger volume for the group's airlines last month. Cathay Pacific and Cathay Dragon carried a total of 42,984 passengers last month, a decrease of 98.7% compared to July 2019, showing the impact of the ongoing coronavirus pandemic which has decimated demand for air travel.
Transit services at Hong Kong International Airport for passengers from airports in mainland China resumed on August 15. This will help enhance the city's passenger volume via the Hong Kong hub, and offer essential connections from the Chinese mainland to different parts of the world.
Fosun set to lose 20% Cirque du Soleil stake as creditors take over
>> Fosun International is poised to lose its 20% stake in Cirque du Soleil Entertainment Group, the latest in a series of failed overseas deals for the Shanghai-based conglomerate. A consortium of creditors is set to take control of the struggling circus operator.
Chinese travelers lost interest package tours
>> In China, the majority of travelers lost interest in travelling in package tours, in hasty visits to many destinations each consisting of a quick stop for shopping, snapshots of the major sights and Chinese food already before 2020. In the new decade the interest for nature, family tours, new experiences and satisfaction of their special interests, will be stronger than before. The risk of dissatisfying them will be bigger than before.