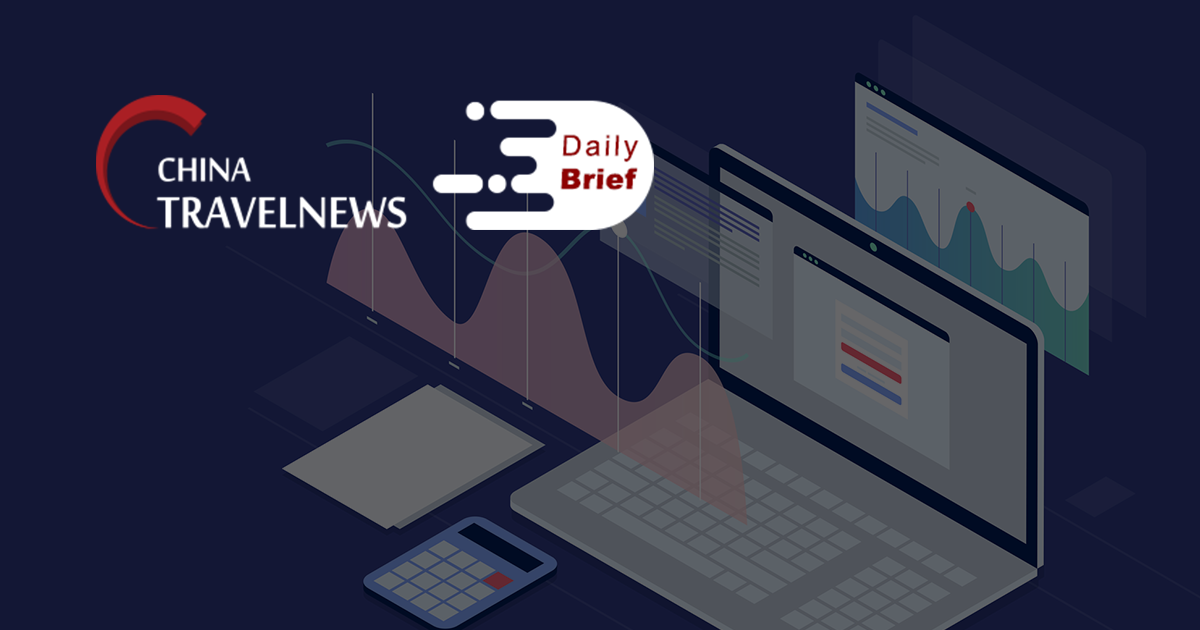 Robotics startup invested by hotel giants Huazhu and BTG Homeinns
>> Shenzhen ExcelLand Technology, a robotics mobile platform solution provider, has gained strategic investments from two major hotel giants, Huazhu Group and BTG Homeinns Hotels Group, following its Series B+ financing round in June this year raising nearly RMB 100 million (USD 14.4 million).
New Century Hotel reports $13 million net loss in H1
>> Zhejiang New Century Hotel said its half-year revenue declined nearly 40% in 2020 to RMB 544 million (USD 79 million). Net loss for the first six months this year was RMB 91 million (USD 13 million). Revenue from hotel room operation accounted for the biggest 36% share of the company total revenue during the time, followed by revenue from food and beverage, which took up 35% of the total.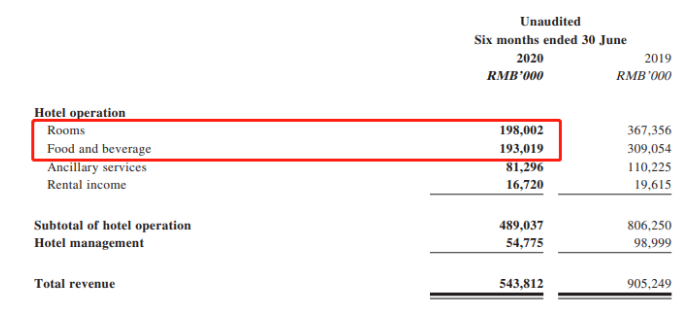 Hilton's focus on families in new promotion
>> Hilton has joined with global play and entertainment company Hasbro to bring a variety of child-oriented amenities and themed dining activities focusing on Hasbro's popular IPs. China's summer tourism market is recovering rapidly and the occupancy rate of the Hilton group's hotels in China has rebounded to more than 60% on average at present.
Hilton is also tweaking its strategy in mainland China by targeting domestic long-stay guests amid a slump in international travel brought on by the pandemic. The hotel chain will team up with China's biggest developer Country Garden to establish 1,000 hotels over the next 10 years, marking its first extended-stay product in its second-largest market.
Macao's Guangdong visas on track despite Shenzhen cases
>> The resumption of exit visas to Macao for the whole of Guangdong from August 26 should happen "as scheduled", provided there is "not much change" in the incidence of COVID-19 in that mainland Chinese province in the coming days, said Macao Health Bureau official Leong Iek Hou. Shenzhen reported on Friday two local infection cases. Shanwei reported three local cases that day.
Chinese tourism rebounds quicker than rest of the world
>> Chinese tourism is rebounding as travelers stick to domestic trips due to the worldwide pandemic and the country's relaxed duty-free rules. Chinese tourism stocks surged as domestic travel has boomed, as investors are expecting domestic travel in China would recover faster than elsewhere.
The WSJ report noted that China's hotel chain Huazhu Group witnessed 97% of its domestic hotels reopening in the three months leading up to June, adding that internal flights are also bouncing back. Huazhu had outperformed its US rival Marriott International, the report said, citing Tom Masi, co-portfolio manager of the Emerging Wealth Equity Strategy fund at GW&K Investment Management in New York. Masi believes that Huazhu's performance can be attributed to China's effective control of the virus.
Pandemic fails to slow China's high-speed network expansion
>> As China's restrictions began to ease in March, construction was able to resume on a number of high-speed rail projects, and momentum was restored to the national high-speed network development program. China National Railways opened 1178km of new lines in the first half of 2020, including 605km of high-speed lines.