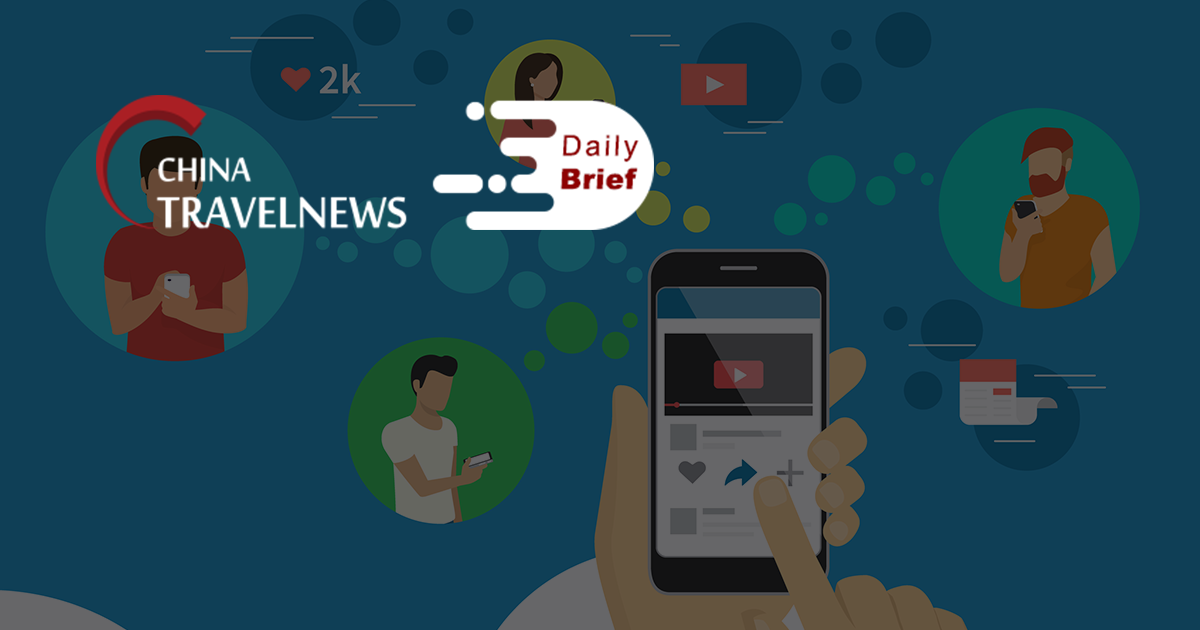 Co-working operator theDesk, Kerry Hotel start profit-sharing venture
>> The coronavirus pandemic is forcing a hotel and a co-working space operator to collaborate in a whole new way, one that involves profit sharing instead of the traditional tenant-landlord relationship. Hong Kong-based co-working company theDesk is now occupying 6,600 sq ft in the Hong Kong hotel group Shangri-La's Kerry Hotel in the city's Hung Hom district. The arrangement between theDesk and Kerry Hotel will compensate the hotel as landlord and minimize risks for the co-working company.
Chinese hotel group GreenTree posts $13 million net income in Q2
>> GreenTree Hospitality, a hotel management company in China, said its operations and performance, while still impacted by COVID-19, showed a steady recovery in the second quarter. Total revenues decreased 21.4% to USD 30.6 million for the second quarter and decreased 26.8% to USD 52.8 million for the first half of 2020. Net income decreased 26.3% to USD 13.3 million for the second quarter.
Air China enhances UATP payment network as airline issuer
>> Chinese flag carrier Air China has joined the Network as a UATP Issuer and will accept all UATP accounts as a form of payment. The carrier said offering UATP is a valuable solution to offer its corporate travelers. The program will be spearheaded by Air China's corporate sales team and is expected to bring world-class account management solutions to help its customers better manage the complex task of corporate travel management.
Senior creditors offer to take control of Swissport from HNA Group
>> Debt-laden Chinese conglomerate HNA Group might have its stake in Swissport International wiped out under a plan to inject rescue financing into the beleaguered airport cargo handling company. A group of senior secured creditors, including Apollo Global Management and SVP Global, have made an offer to restructure EUR 2 billion (USD 2.4 billion) worth of Swissport's debt in return for equity.
China suspends three airlines over COVID-19 cases
>> China's civil aviation regulator has announced that an Etihad Airways' Abu Dhabi-Shanghai flight, a China Eastern Airlines' Manila-Shanghai flight, and a SriLankan Airlines' Colombo-Shanghai flight, would be suspended after several passengers tested positive for COVID-19 on recent flights.
Taiwan airlines offering Chinese Valentine's Day sightseeing flights
>> Taiwanese airlines China Airlines and StarLux Airlines are inviting passengers to celebrate Chinese Valentine's Day with half-day trips that focus on the flight experience, as international travel remains restricted due to the COVID-19 pandemic. The Aug 22 flights will leave from Taoyuan International Airport and fly over Taiwan or toward neighboring countries before returning to the departure point, the carriers said.
Taiwan's China Airlines shutters travel agency
>> China Airlines has decided to shutter its online travel agency YesTrip before any further losses amid the COVID-19 pandemic, reports said Friday. The news emerged from Taipei City's Department of Labor that the company had filed an application for layoffs mentioning "ending business" as the reason, cable station TVBS reported. YesTrip Chairwoman Chou Ling-wen already voluntarily left the company in June.
ForwardKeys strikes deal with Skyscanner for global flight search data
>> Travel analytics company ForwardKeys has secured an agreement with Skyscanner that allows full access to the latter's global flight search data. The enhanced data will help clients across the travel chain to better understand inbound tourism trends, said ForwardKeys. The two companies have had a partnership since 2018 when Skyscanner allowed its sample data to be integrated into the ForwardKeys dataset, Flight Search. This data reflected search and redirect information for ten global markets which, via ForwardKeys' Flight Search, assisted airports in understanding unserved routes and potential catchment areas.
China charges full speed ahead on bullet train expansion
>> China State Railway Group will double the length of the nation's high-speed rail network to 70,000 km by 2035 under ambitious plans unveiled Thursday. All cities of more than 500,000 people will be linked through the project, estimated to cost at least 4.55 trillion yuan ($42.6 billion). The company is investing more capital in what is already the world's top-class rail system, it said in a statement.