The coronavirus pandemic has rapidly worked itself around the globe devastating lives, economies, social structures, and businesses while wreaking havoc on the mental and emotional stabilities of all citizens. In Wuhan, China – the scene of the first Covid-10 outbreak – lockdown restrictions have been lifted and recovery is well underway.
China has become an important centrepoint for the recovery of the global travel industry for two main reasons. Firstly, the world can look to China for recovery strategies and as an indication of what to expect once travel restarts. Secondly, Chinese travelers will be the first to start travelling while the rest of the world begins its recovery. They will make up a significant pool of potential customers for the worldwide travel industry.
To tap into this pool, short-term property managers will need to list their properties on China's most popular OTAs such as Trip.com and Agoda. But to begin with, let's look at the current state of recovery in China.
Chinese Recovery Trends
Chinese tourists are slowly regaining their confidence in domestic and eventually international travel. While still taking the necessary precautions, travellers from China are expected to be among the first in the world to restart travel in 2020. Both flight and accommodation bookings across the country have shown constant recovery since April. China is recovering its usual number of domestic flights per day compared to January 2020. International travel is limited as borders are still closed, and a 14-day quarantine is still mandatory upon arrival.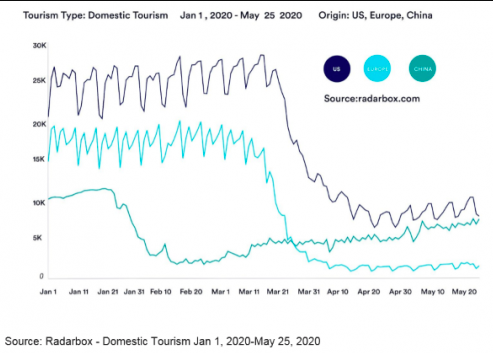 The Changing Nature of Travel
The mental and emotional effects of the lockdowns have changed travellers' behaviours in China, at least for the near future. Peak recovery time is expected to arrive after September with bookings that seem to even out at the same slopes as last year. With international borders still closed and uncertainty around when they will open, Chinese travellers are planning their 'revenge travel' – catching up on cancelled trips – for the next big holiday, National Holiday, at the end of September / beginning of October.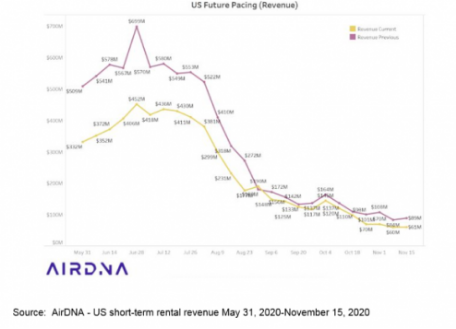 A Ctrip survey found that 85 per cent of travellers in China would spend less than CNY10,000 [1,260 euros] on travel this year, compared with only 27 per cent in 2017. This exemplifies that the mid-scale to economy performed relatively well during the pandemic crisis and will likely rebound faster.
Read original article