Spanish Hyperloop company Zeleros has raised €7 million in financing to develop the next generation of fast mass transport.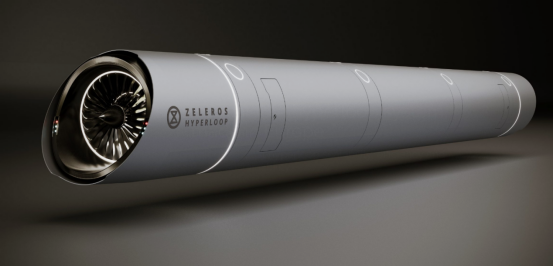 Developing Hyperloop technology transports people in pods in tubes that are almost perfect vacuums and can potentially cut the journey time from Paris to Berlin to under an hour.
Zeleros has secured the funding from Altran, Grupo Red Eléctrica along with strategic national and international investors, including Goldacre Ventures (UK), Road Ventures (Switzerland), Plug and Play (US), and the Spanish Angels Capital and MBHA.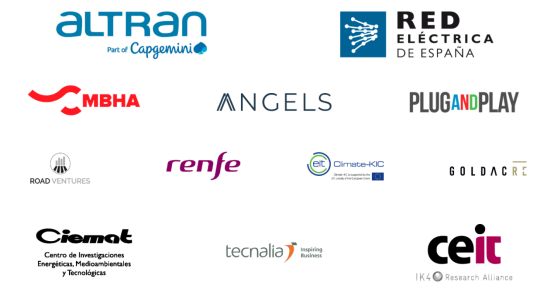 The funds will be used to drive ongoing development of Zeleros' hyperloop vehicle and its core technologies.
David Pistoni, chief executive at Zeleros, said: "For Zeleros it is key to have partners of this relevance and expertise onboard."
Pilar Rodríguez, strategy, innovation and R&D director at lead investor Altran Spain, said:
"Altran has been collaborating with Zeleros since 2017 and will now contribute all of its experience and multidisciplinary talent to help the company accelerate the development of hyperloop technology."
Miguel Ruiz Dealbert, chief executive at MBHA Group, added: "Our companies are committed at supporting technologies and start-ups that accelerate the transition towards a more sustainable mobility. Zeleros has a great potential to decarbonize intercity mobility sector, currently covered mainly by regional aviation."
Zeleros plans to establish a European Hyperloop Development Centre in Spain, including a three kilometre test-track to demonstrate the technology working at high speed.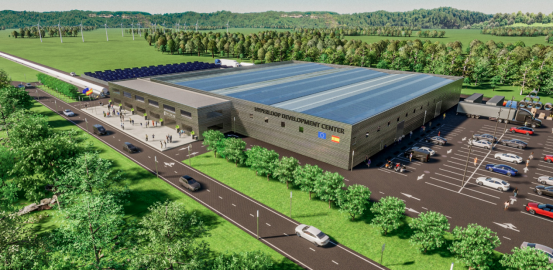 It plans to accelerate the development of the hyperloop industry in Europe by creating an ecosystem of international industrial, technological and institutional partners.
"We combine Zeleros' talented team and technology with the global experience provided by leading organisations in sectors such as railways, aeronautics, infrastructure and electrification."


Juan Vicén, chief marketing Officer at Zeleros, said: "This technology will be a crucial tool to strengthen the achievement of the UN Sustainable Development Goals as well as the European Green Deal.
"Since its creation, Zeleros has been promoting the standardisation and regulation of hyperloop systems to ensure the highest level of safety and interoperability to expands the limits of the Trans-European Transport Network (TEN-T)."
Read original article