ChinaTravelNews - Shanghai-based hotel and travel conglomerate Jin Jiang International has recently completed a major restructuring to consolidate its limited-service hotel businesses including Jinjiang Metropolo, Vienna Hotels and Plateno Group to build the Jin Jiang Hotel China Region, according to a local news report citing internal sources.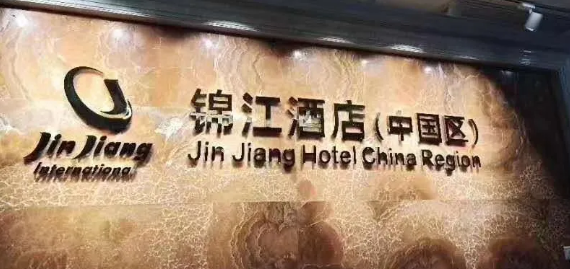 Simon Zhang, CEO of Shanghai Jin Jiang International Hotels, has been appointed chairman and CEO of Jiang Jiang Hotel China Region.
The Jin Jiang International group has accelerated its international expansion through mergers and acquisitions since 2015, acquiring Louvre Group, Plateno Group, Vienna Hotels Group and Radisson Hotels.
The HOTELS magazine's annual 325 List in 2019 ranked Jin Jiang as the world's second-largest hotel group with 941,794 hotel rooms, second only to Marriott International.
After this consolidation, Jin Jiang Hotel China Region will have nearly 40 hotel brands and more than 7,000 properties in operation, the largest hotel group in China.
Jin Jiang's limited-service hotels generated an operating income of RMB 2.1 billion (USD 299 million) in the first quarter this year, down by 34.89% and largely due to the impact of COVID-19.