Amadeus IT Group has appointed Kevin Wu as President for Amadeus China, in a bid to deepen the commitment to the dynamic Chinese travel market. The airline and travel technology giant aims at supporting and investing in China's local travel ecosystem.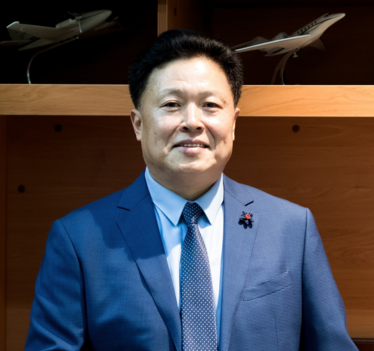 Kevin will focus on the company's mid- to long-term strategies, fostering growth and developing opportunities for Amadeus with industry, government relations as well as local partners. Kevin will also be responsible for the strategic direction of Amadeus' overall growth and expansion in China.
Before joining Amadeus, Kevin was International Vice President for Greater China and Mongolia at Textron Aviation and was instrumental in leading the expansion of its business out of airlines and airports, and into new sectors.
Amadeus has a strong team of around 68 employees located across the mainland in three offices - Beijing, Shanghai and Guangzhou representing many of its commercial business units, supporting airlines, travel sellers, hotels and other hospitality companies.
Amadeus China's existing management team will continue leading their respective business units.