An Italian aviation design firm has unveiled a new product that could change the face of economy class travel. With airlines looking to safeguard passengers when demand returns, many are considering how social distancing could be maintained on a plane.
AvioInteriors has developed a concept solution: a hygienic screen to cocoon passengers and keep them separate from their neighbors.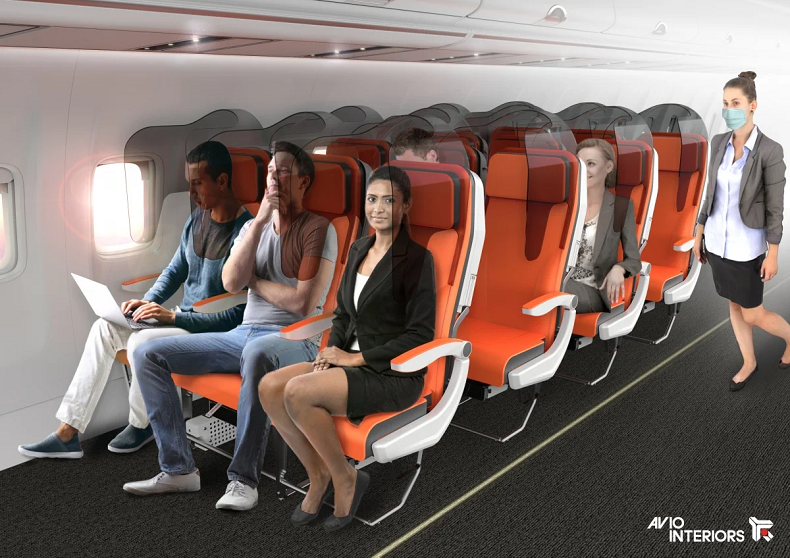 One of the biggest challenges facing airlines today is how to return flying to the masses, without breaking social distancing rules. Some are considering blocking middle seats in a bid to distance passengers, while others are testing every passenger for COVID-19 before allowing them to board.
Neither of these solutions is without its drawbacks. Blocking middle seats would cut airline fare revenue by a third, a consequence of which would likely be increased fares for the rest of us. Testing every passenger is workable for now, but its unlikely airlines will be able to manage 100% testing rates when demand begins to come back.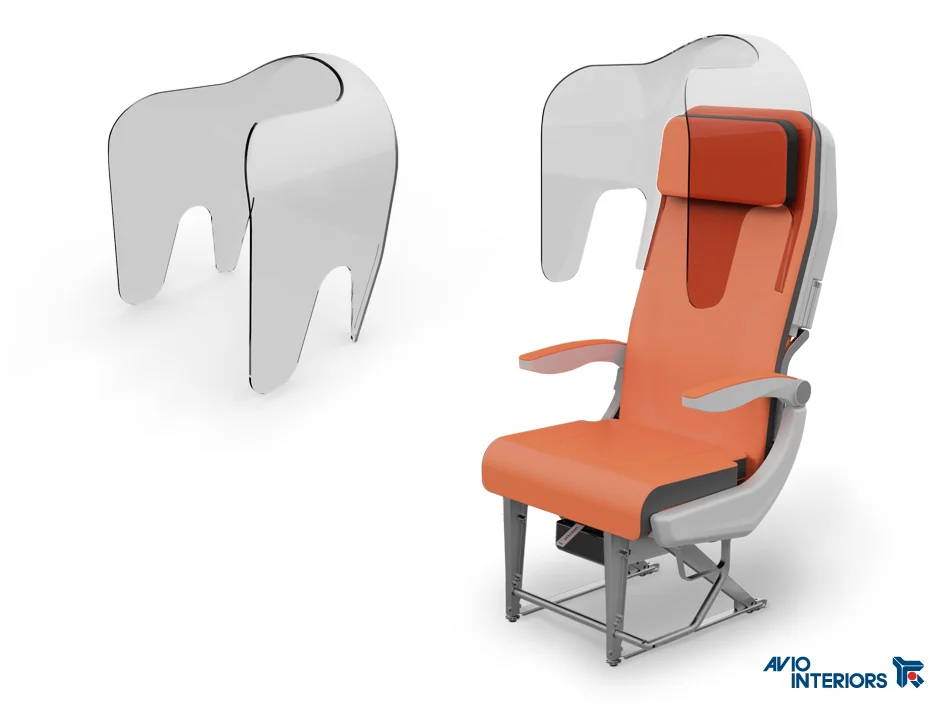 Italian firm AvioInteriors believes it has a more effective solution. Its newly announced Glassafe product is designed to shield passengers from their neighbors and those passing through the aisle by cocooning each one in a plastic shield. It sounds awful, but in practice, it actually looks rather nice.
It will require regulators to be on board before this ever makes it onto an aircraft.
Read original article