Chinese airlines have revamped their international flight schedules between late March and the beginning of May after the Civil Aviation Authority of China (CAAC) decided to limit the number of international flights coming in and out of China in an effort to curtail the increasing number of imported COVID-19 cases in China.
Under the new regulations, starting March 29, Chinese airlines are only allowed to maintain one route to any specific country with no more than one flight per week each with a passenger load factor that is no more than 75 percent, according to the aviation regulator.
Air China has remained scheduled flights to 23 international destinations including the U.S, Canada, France, Denmark, and Poland.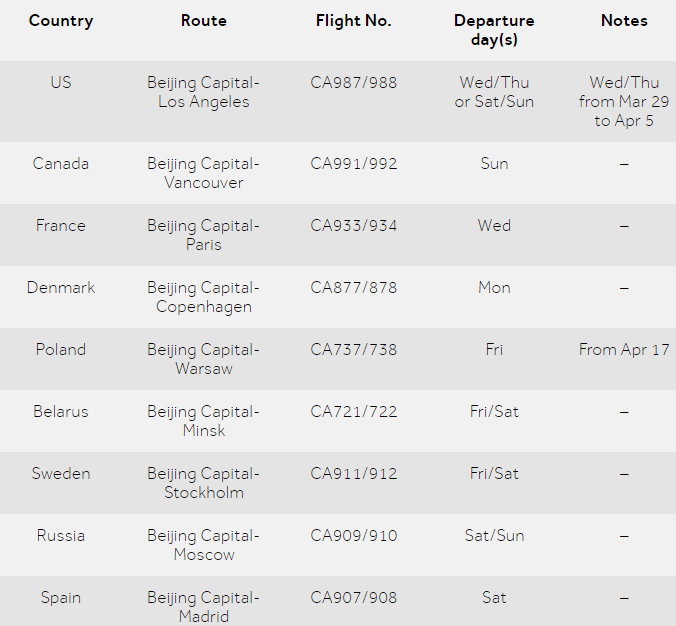 China Eastern Airlines will operate around 40 flights per week to around 19 international destinations.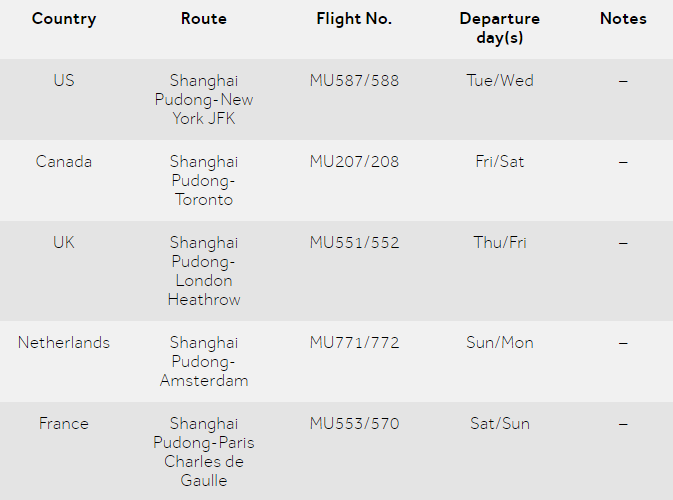 While China Southern Airlines has maintained flights to 18 international destinations from March 29 to May 2.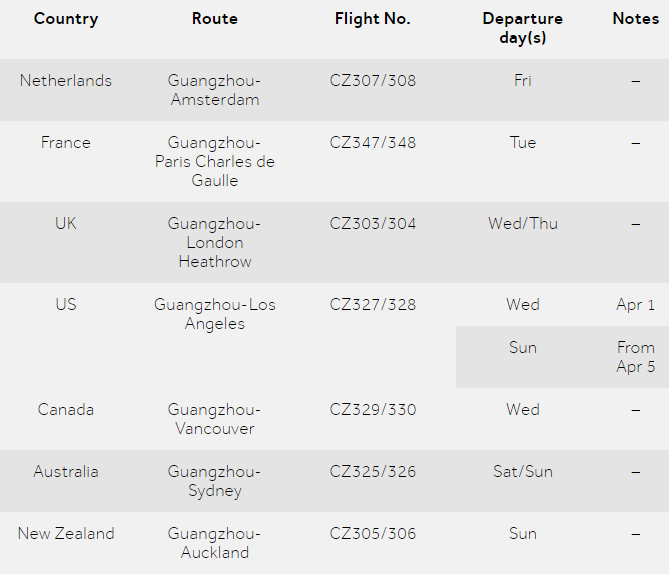 Read the detailed list