Chinese online travel agency Ctrip (recently rebranded as Trip.com Group) kick-starts the celebration of its 20th anniversary with a series of grand events including an Airline Partner Conference on October 27-29.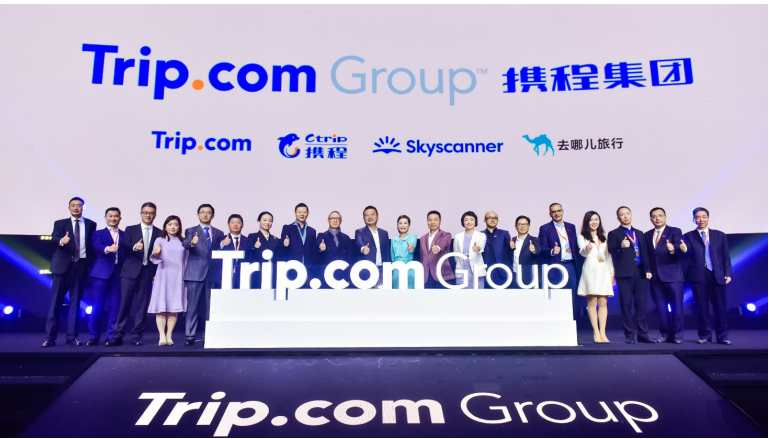 "Twenty years ago, we started our journey with our first call center, providing excellent services to Chinese customers 24/7. In 2013, we began our second journey with our 'All-In-Mobile' strategy, transferring 80-90% of our transactions on to mobile platforms." said the company's CEO Jane Sun, "Today, we start our third journey with our globalization strategy, supported by the infrastructures we've built over the past twenty years."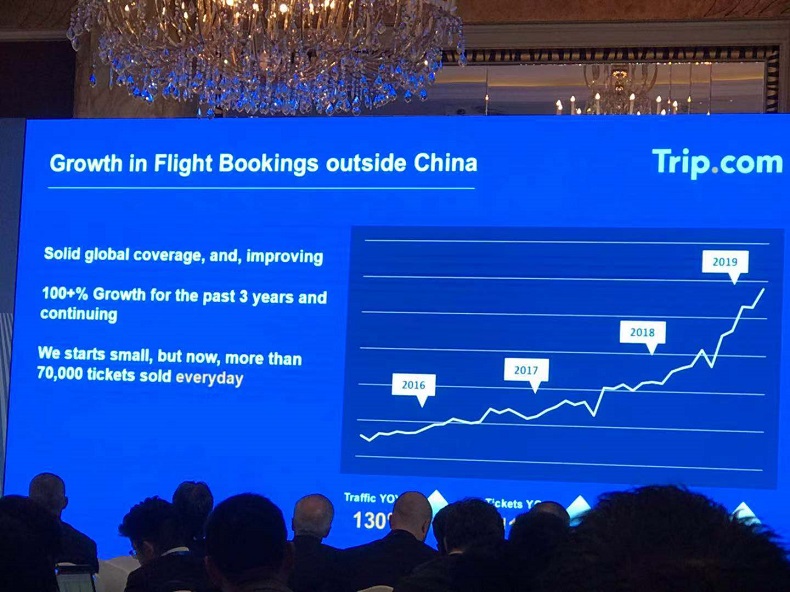 Ms. Sun said the company has set a goal for its globalization strategy: "In the next 3-5 years, we aim to have over 40-50% of our income coming from international business."
The company's shareholders recently approved the change of its company name "Ctrip.com International, Ltd." to "Trip.com Group, Limited." Ms. Sun believes that Trip.com will be easy for global customers to recognize and remember.
The company also announced the G2 strategy: "Great quality for Global customers", eyeing to further invest in technology, service, product, price, and brand. "The G2 strategy requires all of us, whether we are in China or overseas, to hold high standards and give one hundred percent of our effort when we serve our customers."
James Liang, the company's Executive Chairman of the Board, said that Ctrip aims at becoming Asia's No. 1 online travel company in three years, and the world's top online travel company in five years.