ChinaTravelNews, Ritesh Gupta – Mobility, as an industry, is brimming with innovative ideas. It is undergoing a transformation unlike anything seen before. Autonomous driving, connectivity that paves for new kinds of services, contributing to the decarbonization of the entire sector…a spate of developments exemplify why this industry is the one to watch out for.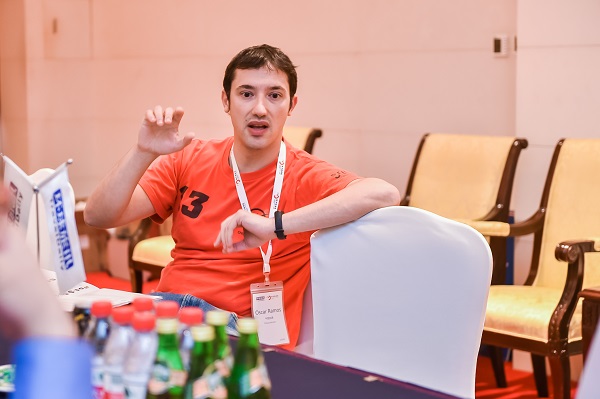 Oscar Ramos, Partner and Managing Director, Chinaccelerator
From investment perspective, the mobility technology sector entails three aspects – product innovation, the business models around it and operations-side innovation, according to Oscar Ramos, Partner and Managing Director, Chinaccelerator.
From travel perspective, the amalgamation of numerous modes of transport into one single mobility service, and ensuring its available when users want is the key. Key stakeholders in this sector, for instance, airlines are starting to evaluate possibilities within the mobility space. They are looking at offering a truly interconnected experience via their own digital assets covering all of the transportation requirements. Certain players point out that their understanding of travel and mobility is no longer linear and transactional, rather they are looking at owning the first and last mile, as well as other trip essentials, such as activities, hotel booking, etc. Considering that China is known to be the breeding ground when you are innovating how to move people from A to B, it makes it an attractive market to follow.
Also, the concept of superapps / ecosystems where features such as stored payment details and a plethora of apps make transactions seamless and contextual is exciting. And China is leading the way in this, too.