Following its debut success in 2018, WiT Indie returns to Penang on March 15 with a strengthened focus on tours and activities, startups, creative and independents.
As travellers become more independent and adventurous, they do most of their travel planning and research online, actively searching for local experiences. Independent travel providers who remain in the 'long tail of travel' are under pressure to respond to this growing trend. WiT Indie aims to offer these independents the tools to do so.
This year, WiT Indie 2019 will explore the theme of Love & Money: How to do both and be Happy, challenging the notion that pursuing love and money are mutually exclusive. The theme aims to keep business owners at the centre of the equation, inspiring them to take control of the opportunity to be a part of a booming sector in online travel.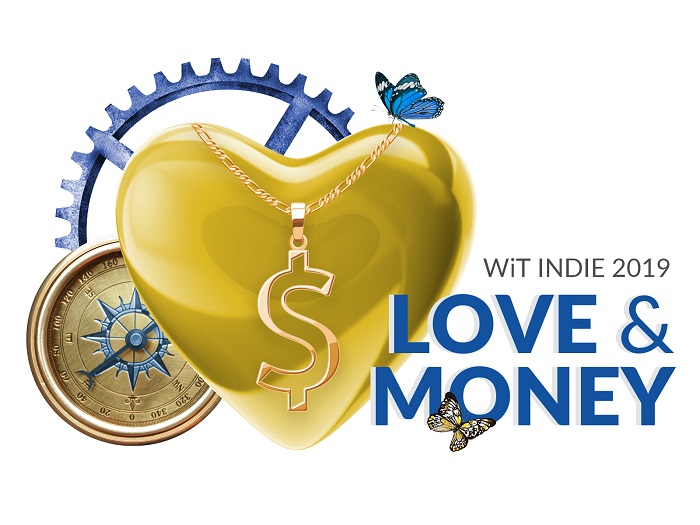 The one-day event, held at the Penang Institute in Penang, Malaysia will gather a cast of big names in travel including Louise Daley (Deputy CEO, AccorHotels APAC), Blanca Menchaca (CEO and co-founder, BeMyGuest), Kuo-Yi Lim (Managing Partner, Monk's Hill Ventures), Stephen Joyce (CEO, Rezgo), Christine Tan (Managing Director, D-EDGE Hospitality Solutions APAC), Nikhil Manchharam (Managing Director, Asia, YOTEL), Will Plummer (CEO and Co-Founder, Trust My Travel) and many more, who will share their expertise.
It will also gather a diverse group of independents who have found the balance between building a business out of their passion and turning it into something profitable, including filmmakers Saw Teong Hin, Christian Lee and Jason Chan of BananaMana Flims, Rebecca Duckett-Wilkinson (Artist; Co-owner of Tiger Blue, Indonesia; Owner of The Tropical Spice Garden, Penang & Tiger Rock, Pangkor Island), Aaron Sarma (founder & CEO, Vidi), Eric Chong (owner, Penang Green Acres), and more.
The one-day event will give attendees insights, actionable tips and solutions to common problems faced by independent business owners. It will also show how to balance passion with a pursuit of profit.
To do this, WiT Indie will blend together a series of panel discussions, quick-fire presentations and coaching workshops.
Topic highlights include:
* What You Ought to Know About Marketing To The Chinese Traveller
* Designing & Building A Brand for Independents
* Tours & Activities: Trends In Asia and Distribution
* Getting Your Experience Business Discovered
* Make Payments Your Priority to Take your Local Business Global
* The Power of Social and Videos
* Ingredients to Building a Data Driven Digital Advertising Campaign
…and more.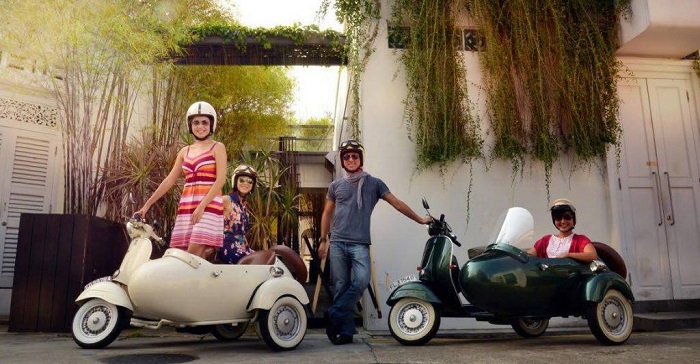 WiT Indie 2019 will also feature a Tern-Lite – a two-hour Tern Travel Careers workshop aimed at encouraging students and graduates to build meaningful careers in travel. Suitable for students and mid-career professionals, Tern-Lite will share ideas, advice, and tips on how to get started – whether in a startup or working for a major travel brand – as well as the skills needed to remain relevant.
Early bird rates are currently available at RM160.00 until February 28, after which they will increase to RM200.00.
Students can register for Tern-Lite free of charge by registering with promotion code StudentWit19 or by contacting Geok Ling at ogl@ooigeokling.com. Capacity for Tern-Lite is limited to 60 seats.
Register here: https://witindie2019.peatix.com