Ctrip recently launched a new feature named LvPai (meaning travel photography in Chinese). The feature is prominently listed at the bottom of its App to let users share photos and videos with text, weather and location. Bo Sun, CMO of Ctrip said, "Great content will be an increasingly significant driver for travel booking in the future. Ctrip has a lot of plans regarding travel content and social products and will gradually make them accessible on the Ctrip App."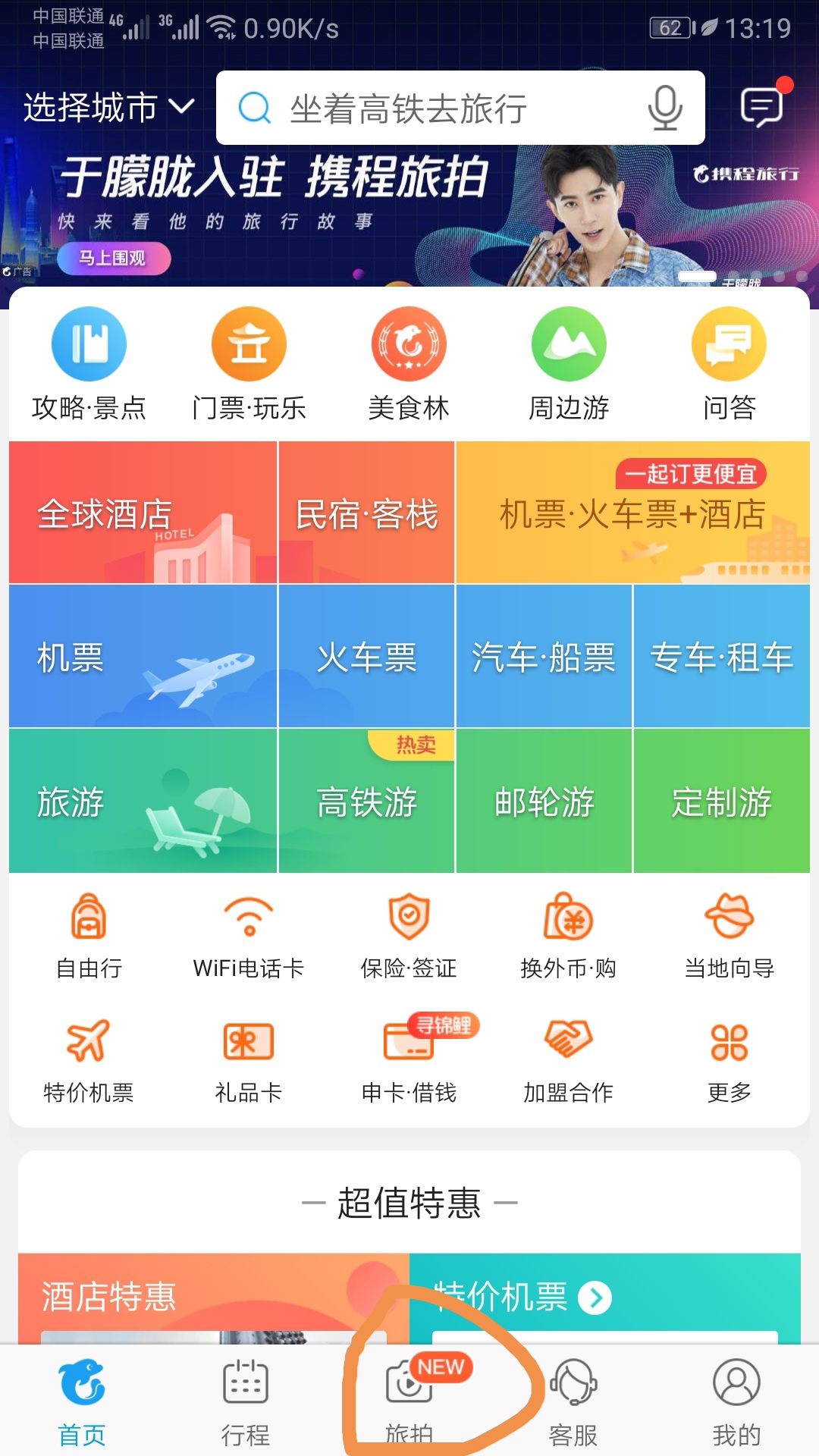 Yuanhao Chen, director of the new project and general manager of product department of Ctrip, says that the travel content posted on Wechat Moments can only target fixed audiences while LvPai attracts millions of people and will better suit their needs to share and interact in the community. On the other hand, the large volume of travel content generated by other users make it easier to plan our own travel itineraries.
LvPai cooperates with key opinion leaders (KOLs). Their followers can browse the KOLs' travel posts and leave messages to improve interactions.
In addition, LvPai has rolled out a rewards system. Users will be rewarded with points after uploading a post and receive RMB 100 in cash for a post selected as high-quality content.