Fosun Tourism Group, the leisure-focused travel unit under Chinese conglomerate Fosun International, submitted its application for a listing on the Stock Exchange of Hong Kong late last month.
The company is seeking to raise between USD 500-700 million in the initial public offering, accoridng to a Reuters report citing sources.
Fosun Tourism Group aims to "infuse concepts of tourism and leisure into everyday living, and provide tailor-made, one-stop solutions through FOLIDAY global ecosystem".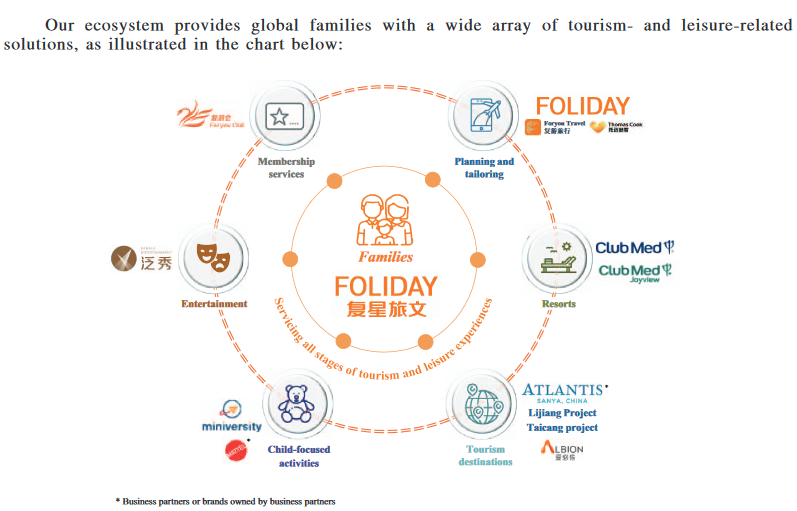 Fosun Tourism Group's operations include resorts like Club Med and Club Med Joyview, tourism destinations like Atlantis Sanya and services and solutions in various tourismand leisure settings. Fosun International has an 11% stake in Thomas Cook.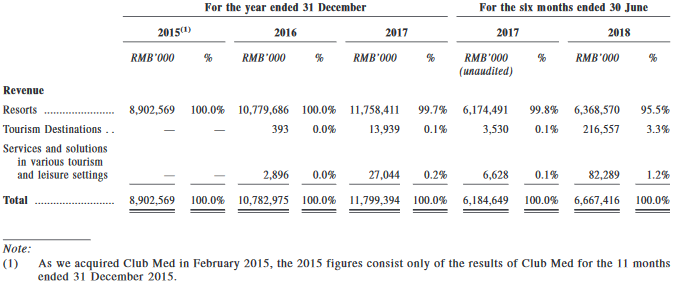 In October 2009, Fosun International established its commercial business department, which was subsequently renamed as the tourism and commerce group in November 2012. In February 2015, Fosun International acquired a controlling interest in Club Med, which was subsequently transferred to the Fosun Tourism Group.
The Club Med resorts had a global customer base with a total number of over 4.6 million
customers' visits in 2015-2017, and a majority of customers were family or couple tourists.

Since February 2018, over 1.3 million customers have been attracted to Atlantis Sanya's accommodations, the Aquarium, the Waterpark and MICE services.
The company has more than 200 in-house employees globally dedicated to the digital technology development of online booking and transaction systems.