Global travel photography company Roto Travel recently announced that it has received tens of millions of yuan in its Pre-A round financing. Plum New Cognitive Fund and Innoangel Fund were lead investors, and Cambrian Venture Capital and Yizan Capital also joined the round. Yizan Capital was the financial advisor.
In December 2016, Rota Travel secured 2.8 million yuan from Haifeng Partners in its angel round.
Rota Travel was established in May 2016 to offer overseas travel photography services for tour groups, families and weddings. It has by now reached 13 destinations including Japan, Thailand, Indonesia, Malaysia, Vietnam and France.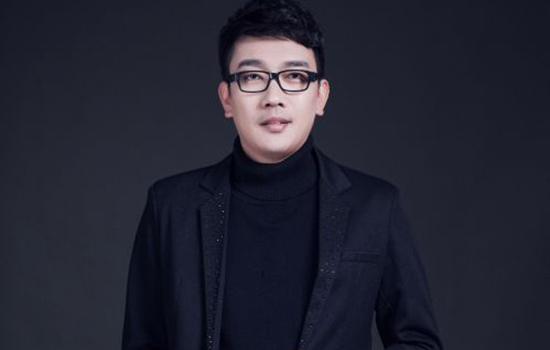 Haijun Hang, Founder & CEO, Roto Travel
With a growing millennial group born in the 1980s-2000s, the demand to record and share every moment during their journey presents a huge opportunity.
Mr. Haijun Hang, founder and CEO of Roto Travel, believes that the overseas photography market will grow to be worth more than ten billion yuan.
After two years of operation, the company has amassed 200,000 users comprising both business clients and individual visitors.
Currently, Roto Travel charges about 1,000 yuan for each order. In 2019, it expects to yield 400 orders a day with a profit margin of RMB 300 for each order. This points to 150 million in revenue for the year and 30 million profit.
Regarding customer composition, most users are families, friends and couples, and about 91% of its orders are placed by women.