Boutique honeymoon resort hotel brand Shi Lily announced on May 20 that it has completed its B and B+ rounds of financing which netted RMB 100 million (around USD 15.64 million). The B round was led by N5 Capital and joined by Matrix Partners China, with Galaxy Capital being the exclusive financial advisor. The B+ round was led by Qingsong Fund and backed by N5 Capital, with CKIOSK acting as the financial advisor.
This is another capital injection since its A-round fundraising on February 14.
Xinming Xu, founder of Shi Lily, said the latest funds will be used to expand the business and optimize user experience.
To this date, the Shenzhen-based company has launched more than 20 hotels in Yunnan, Guangxi, Huizhou, Jiangsu, Zhejiang and other first-tier tourist destinations. Its occupancy rate is up to 90%, and the review scores average 4.8 out of 10 points on OTA platforms.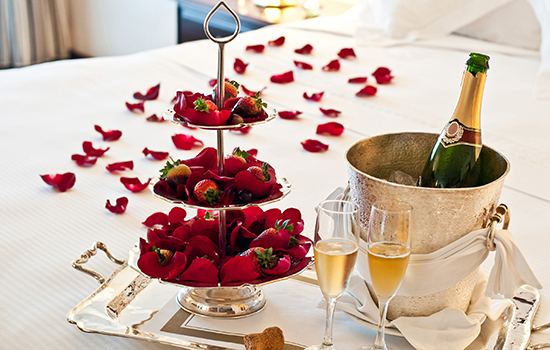 With the idea of "Love & Beauty", Shi Lily introduced its honeymoon-specialized brand to advocate a romantic lifestyle.
Shi Lily targets consumers that were born in the 1980s and the 1990s who are pursuing a "better lifestyle". This generation is believed to favor personalized lodging and consumption offers over traditional hotel accommodation and travel experiences, thus the consumers are more connected to the operation philosophy of the hotel.
With the funding from the latest two rounds, Shi Lily will increase both the number of hotels and the number of rooms. In 2018, it plans to open its first resort hotel that accommodates more than 100 rooms in Dali, Yunnan Province, and to launch over 30 hotels across China.