36kr reported that Mwee, a smart catering service provider, has raised RMB 150 million (around USD 24 million) from Ctrip, the lead investor, in its D1 round of financing. The platform is valued at RMB 4 billion (USD 630 million) after the investment.
So far, Mwee has secured financial support from strategic investors such as Alibaba, Ctrip, Baidu, and Meituan-Dianping.
It picked up 500 million yuan from Meituan-Dianping and Baidu in its C round financing in 2015, and another hundreds of millions of yuan in 2017 in its C+ round funding from CCVC and Koubei, a restaurant review and local service platform of Alipay.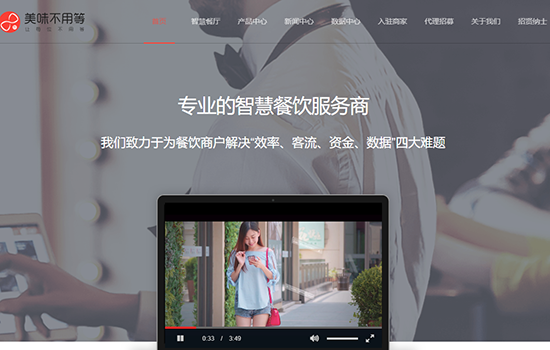 Mwee's CEO Xinfa Xie told 36Kr that cooperation with Ctrip is comprehensive. Ctrip's massive traffic volume will bring more high-net-worth users to the platform, and in turn the platform will connect with Ctrip to provide services in queuing, booking, ordering, payment and others.
Shared Restaurant, a project Mwee has been preparing for a long time, will open its first unit in Shanghai in mid-June.
Mwee's shared restaurants have no kitchens. Instead, customers can bring in homemade food or order from different restaurants within 800 meters and dine in the shared restaurants, after making reservations through its APP. This means diners can enjoy a wide range of cuisines, from Japanese to Western, Cantonese and Sichuan, on the same table.