Rural holiday brand Xband Club (Xiangban Culture Tourism) announced that it had raised RMB 63.5 million in funding. This was backed by a tourism fund jointly set up by CYTS, IDG Capital and Sequoia Capital. In 2017, Xband had completed two rounds of investment from Cambrian Venture Capital, Chengdu Zhengjian and Qixi Investment.
Mr. Chong Wu, chief strategy officer of Xband, said the latest funding would be used for team building, IT system development and project expansion in Shandong, Hebei, Beijing and Guangdong.
After the capital injection, the company plans to quickly expand its homestay business to build an inventory of 10,000 guest rooms in five years.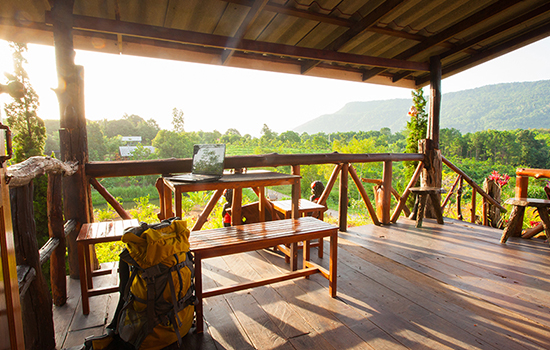 Established in May 2015, Xband operates with a full range of capacities in developing countryside developments on non-state-owned land – from planning to construction, developing cultural and creative attractions, integrating multiple business concepts, operation and IT support.
Under Xband's banner are B&B brands Yuanshe, Pushe and Tree Wow; green family playground Green Joy; culture tourism fund Yuanpu Investment; rural youth entrepreneurship platform Xband College; member management system SaaS provider XP Info Technology; local service provider Xband Culture & Creative and other subsidiaries in planning and design.
Xband operates three segments, covering basic needs in dining and accommodation; immersive activities for users to enjoy at destinations, and user management measures to maintain communication with guests before, during and after their stays. In the next 10 years, Xband plans to operate 500 countryside resorts.