ChinaTravelNews,Yumi Zou - Overseas driver-guide service provider Hi Guides (HuangBaoChe) announced on March 1 that it has received USD 50 million in its C round of financing, with Sequoia Capital as the lead investor. Matrix Partners China, Concord Investment and Mr. Yibo Shao of Matrix Partners China have also contributed in the funding round.
In an interview with ChinaTravelNews, Mr. Fei Pan, CEO of Hi Guides, explained that the funds for this round, which began in September last year, have been received. The funds will be used for brand building, manpower development and resource distribution.
Established in 2014, the company has secured RMB 48 million in the funding round in September 2015, RMB 120 million in August 2016 and RMB 210 million in January 2017.
Hi Guides introduced its Yundijie.com brand in May 2016 to provide B2B ground mobility service for airlines, ground tour operators and MICE service providers. Its core business has evolved since the last round of financing. According to Mr. Pan, the company has extended beyond providing destination mobility solutions to feature chauffeur services.
This transition is reflected in the launch of its new App at the end of 2017, when the company changed its brand name from Hi Guides to Hi Guides Travel.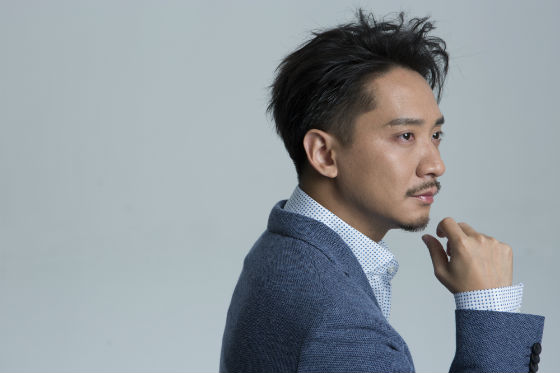 Fei Pan, CEO, Hi Guides
Boasting more than 100,000 registered Chinese-speaking driver guides, Hi Guides provides airport pick-up and drop-off services, chartered services by day or by route and single-trip transfer. Its services are available at over 300 airports across 1,600 cities in more than 90 countries worldwide. As of November 2017, the platform has served more than 6 million Chinese outbound tourists.
A 2015 Phocuswright report pointed out that only about 45% of Chinese tourists book their destination products in advance, which means the other 55% tend to do it after arriving at their destinations.
Starting in 2016, Hi Guides has launched a pilot partnership with Australian travel booking platform Itrip.com. An Instant booking function of individual destination products is included in the App for driver-guides, enabling them to convert users' in-trip demands.
Initial results of the pilot run are encouraging, as the conversion rate for fragmented products booking reached an average of 15%-20%, and customers' additional spending on these products is equivalent to about 30%-40% of the spending on chartered services.
Mr. Pan revealed that the transaction volume of Hi Guides Travel's App has increased by 7-10 times year on year. "The official channels account for 70% of the transaction volume, while Fliggy's flagship store accounts for 20% and the other platforms 10%."