As people rush back from their hometowns to get to work by Friday, some 11.8 million trips were expected to be made on China's railway network on Wednesday, up 7.6 percent year-on-year, according to a statement sent by China Railway to the Global Times. The railway system will add 1,091 trains to meet the travel demand, the statement said.
Motorists trying to return to big cities such as Beijing and Shanghai are expected to face the worst travel woes. Around 1.13 million vehicles traveled on highways near Beijing from midnight to 4pm on Tuesday, up almost 3 percent from Monday, Beijing Youth Daily reported.
More than 550,000 railway passengers arrived in Beijing on Tuesday, and the number is expected to increase in the coming days, said the report.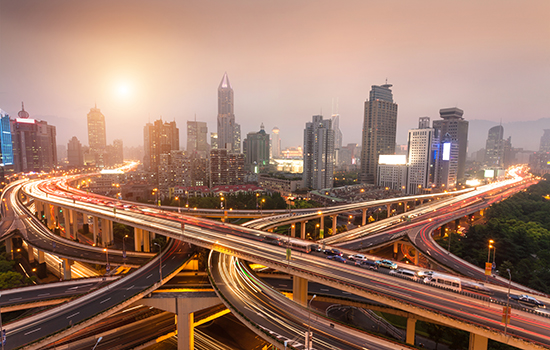 Some 450,000 passengers arrived at Shanghai's railway stations on Tuesday, the Xinhua News Agency reported.
The Beijing government increased night bus services to help late arrivers on the last leg of their trip home. Additional police were also on duty to ensure passenger safety, said the Beijing Evening News.
While most of those who took trains and planes managed to get to their destination in a more or less timely manner, people traveling by road spent hours in traffic jams. During the first nine days of the travel rush, which started on February 1, some 653 million travelers traveled by road, said the People's Daily.
Read Original Article