China updated its list of "sensitive sectors" for outbound investment that will become effective from March 1 on February 11.
Outbound investment in properties, hotels, cinemas, entertainment, sports clubs, and equity investment funds will also be restricted, according to the National Development and Reform Commission.
The government policy aiming at curbing irrational overseas investment dates back to Chinese companies' growing appetites for worldwide expansion.
Below is a list of global hotel acquisitions made by Chinese behemoths:
Anbang Insurance Group
The Hilton Hotel group announced in October 2014 that it would sell the Waldorf Astoria to China's Anbang Insurance Group for USD 1.95 billion, recording the first notable property acquisition by a Chinese buyer and the most expensive purchase ever of a U.S. hotel.
In September 2016, Anbang completed most of the USD 6.5 billion acquisition of 15 Strategic Hotels & Resorts, making the deal the second-largest U.S. acquisition by a Chinese buyer and the largest real estate purchase.
Following the Strategic Hotels & Resorts' deal, Starwood Hotels & Resorts revealed that a USD 13 billion cash offer from Anbang was superior to one from Marriott International, which was worth USD 68.06 per share, or around USD 11.5 billion overall.
Since the acquisition of New York's landmark Waldorf Astoria, Anbang has bought overseas properties for more than 11 billion dollars from Blackstone by June 2017.
Fosun International
In February 2015, Fosun International finally took control of the holiday group Club Mediterranee by offering to bid at €24.60 per share and valued Club Med at €939 million, causing Italian investor Andrea Bonomi to withdraw from the bidding.
Jin Jiang International
In March 2015, Jin Jiang International announced the finalization of its €1.3 billion acquisition of Louvre Hotels Group from Starwood Capital Group.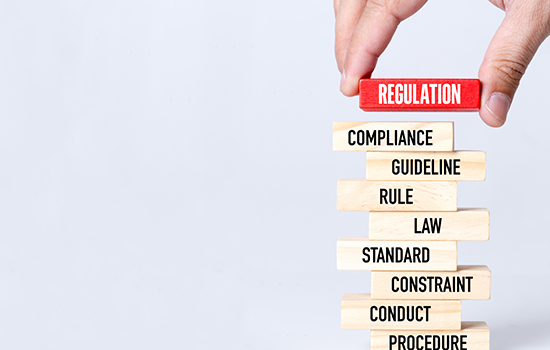 HNA Tourism Group
In September 2016, months after announcing its intent to acquire Minnetonka, Minn.-based Carlson Hotels, China's HNA Tourism Group had closed the deal, buying all of Carlson Hotels, and also acquiring Carlson's 51.3% stake in Brussels-based Rezidor Hotel Group.
HNA has announced equity and asset acquisitions of more than USD 12 billion as of June 2017.
Others
In February, Hersha Hospitality Trust sold a 70% majority interest in seven Manhattan hotels to Chinese investment firm Cindat Capital Management in deal worth USD 571.4 million. The deal involved a total of 1,087 rooms of seven limited service hotels in Times Square, Chelsea, Herald Square and the Financial District operating under the Holiday Inn, Hampton Inn and Candlewood Suites brands.
Bluesky Hotels & Resorts backed by Hong Kong investors bid C$2.1 billion for Canadian hotel REIT InnVest which then owned 109 hotels across Canada, including stakes in some iconic names, such as Toronto's Fairmont Royal York Hotel.
In March 2014, the Hong Kong-based New Century Tourism Group paid at least €9 million for the Golden Tulip Hotel in Frankfurt, Germany, with plans to invest a further at least €25 million in the property.
In August 2016, Deutsche Bank supports New Century in its acquisition of Holiday Inn in Eindhoven, The Netherlands for a total consideration of RMB 215 million. This acquisition was the first by a Hong Kong listed REIT outside of Hong Kong and China.