Home
>
>
China tourism nets $850 billion in 2017, contributing 11.04% to GDP
China tourism nets $850 billion in 2017, contributing 11.04% to GDP
In 2017, China earned $850 billion from tourism, up 15.1%. The tourism industry contributed ¥9.13 trillion to GDP, accounting for 11.04% of economic output, according to China Tourism Academy.
Some 5.001 billion domestic travelers spent RMB 4.57 trillion
A total of 5.001 billion domestic trips were made in 2017, an increase of 12.8% compared with the previous year, of which 3.677 billion were trips by urban residents and 1.324 billion were by rural residents, up 15.1% and 6.8% respectively.
Domestic tourism grossed RMB 4.57 trillion, 15.9% higher than the previous year, of which RMB 3.77 trillion was contributed by urban residents and RMB 800 billion by rural residents, an increase of 16.8% and 11.8% respectively.
Inbound day-trips increased by 0.8%, overnight trips by 2.5%
Visitor arrivals in 2017 totaled 139.48 million, an increase of 0.8% from 2016. The number of non-Chinese tourists grew by 3.6% to 29.17 million. Arrivals from Macao and Taiwan also grew, by 4.9% and 2.5% to 24.65 million and 5.87 million respectively, whereas arrivals from Hong Kong dropped by 1.6% to 79.8 million.
It was reported that 3.3% of tourists arrived by ship, 16.5% by plane, 0.8% by train, 22.2% by car and 57.2% on foot.
The number of overnight visitors in 2017 totaled 60.74 million, up 2.5% from the previous year, of which foreigner visitors increased by 3.8% to 22.48 million, Hong Kong travelers by 0.1% to 27.75 million, Macao travelers by 8.6% to 5.22 million, and Taiwan travelers by 4% to 5.29 million.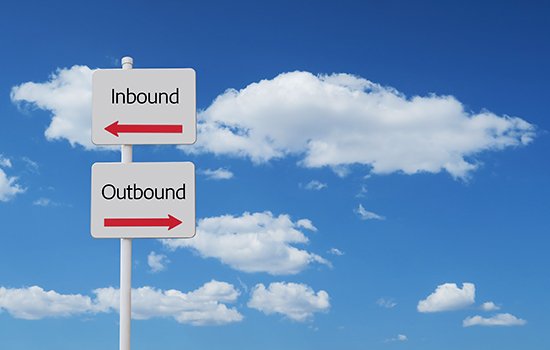 International tourism revenue reached USD 123.4 billion
International tourism receipts in 2017 totaled USD 123.4 billion, up 2.9 % from the previous year. Of the total revenue, USD 69.5 billion (up by 4.1%) was contributed by foreigners, USD 30.1 billion (down by 1.5%) by Hong Kong visitors, USD 8.3 billion (up by 8.0%) by Macao visitors, and USD 15.6 billion (up by 4.0%) by Taiwan visitors.
74.6% of inbound foreign tourists came from Asia, 37.1% for sightseeing and leisure
Among the 42.94 million non-Chinese inbound visitors in 2017, 74.6% came from Asia, 8.2% from America, 13.7% from Europe, 2.1% from Oceania and 1.5% from Africa.
About 3.1% of the visitors were aged 14 and below, 13.2% in the 15-24 age group, 49.9% in the 25-44 age group, 29.2% in 45-64 and 4.5% over 65.
Male visitors accounted for 60.7% of the total, while female visitors accounted for 39.3%.
Reasons for travel included personal and business purposes – 13.3% came to China for meetings or business purposes, 37.1% for sightseeing and leisure, 2.6% to visit relatives or friends, 14.8% to work as service providers while 32.3% came for other purposes.
The top 10 tourist source markets for China in 2017 were Myanmar, Vietnam, South Korea, Japan, Russia, the USA, Mongolia, Malaysia, the Philippines and Singapore.
Outbound travel in 2017 totaled 130.51 million trips, up 7% from the previous year.