Airbnb's Chinese rival Tujia has acquired a B&B booking platform Fishtrip recently, in another strategic move into the overseas market after its foray into Japan.
After acquiring Mayi and the homestay business of Ctrip and Qunar last year, Tujia has snapped up Fishtrip as its first acquisition overseas. It reflects Tujia's increasing appetite for overseas B&B business.
Fishtrip, founded in 2013 in Taiwan, specializes in the alternative accommodation market overseas, and has achieved remarkable results in Southeast Asia. It has formed a complete and efficient overseas homestay supply chain through four years of operation. Its subsidiary B&B booking brand Fiiish is highly popular among young travelers and has served more than one million users.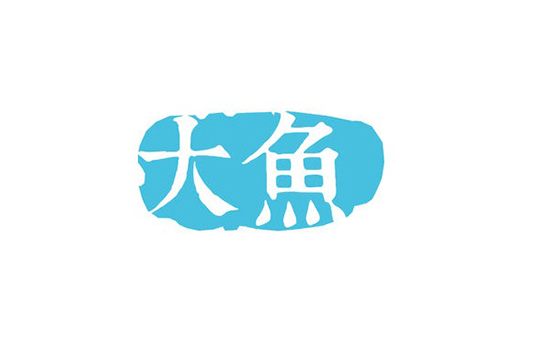 With Fishtrip under its flag, Tujia is now connected to nine online property platforms, including Tujia itself, Mayi, Ctrip, eLong, Qunar, 58.com-Ganji, WeChat Hotel and Zhima Credit.
Currently, Tujia offers more than 650,000 online listings in 345 destinations in China and 1,037 destinations overseas, and Fishtrip is expected to add at least another 300,000 quality overseas properties to its platform, reinforcing its presence in Asia in particular. With over 1 million listings in its inventory, the platform will be way ahead of its counterparts in China.
Na Yao, founder and CEO of Fishtrip, said that the team will further develop destination resources and customer services by offering more quality accommodation for users and enhancing the booking experience of alternative accommodation overseas.