Athens has emerged as the third most popular urban destination in Europe for would-be tourists from China, polling at 4 percent, after Paris' 18 percent and London's 5 percent, according to a relevant study carried out by Hotel.com.
The result means that, as far as Chinese holidaymakers are concerned, the Greek capital has surpassed prominent European city destinations, like Rome or Berlin.
Furthermore, the same study records that Chinese tourists are turning to Europe more and more, with the yearly increase in arrivals from the Asian powerhouse to the European continent up by 9.3 percent on an annual basis.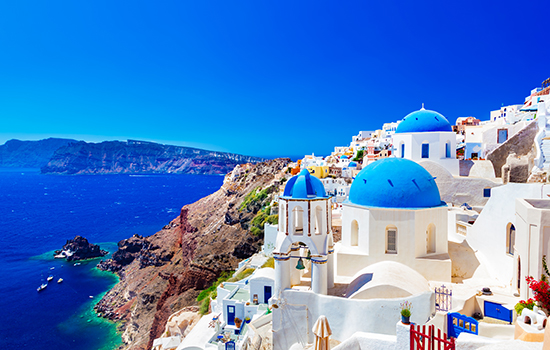 More than 10 million PRC nationals visited Europe in 2016, with the figure for 2017 forecast to surpass 11.5 million.
According to Greece's tourism ministry and estimates by a relevant Greek-Chinese chamber of commerce, arrivals from China in 2017 reached between 170,000 to 180,000, up by 10 to 15 percent from 2016.
Read Original Article