China's tourism industry contributed a total of RMB 8.77 trillion (USD 1.35 trillion), or 11% of the country's GDP in 2017, according to the China National Tourism Administration (CNTA).
The number of inbound tourists reached 139 million in 2017, of which 29.1 million were foreigners - an increase of 7% compared to five years ago. Some 129 million outbound trips were recorded last year, which is 45.8 million more than the number reported in 2012.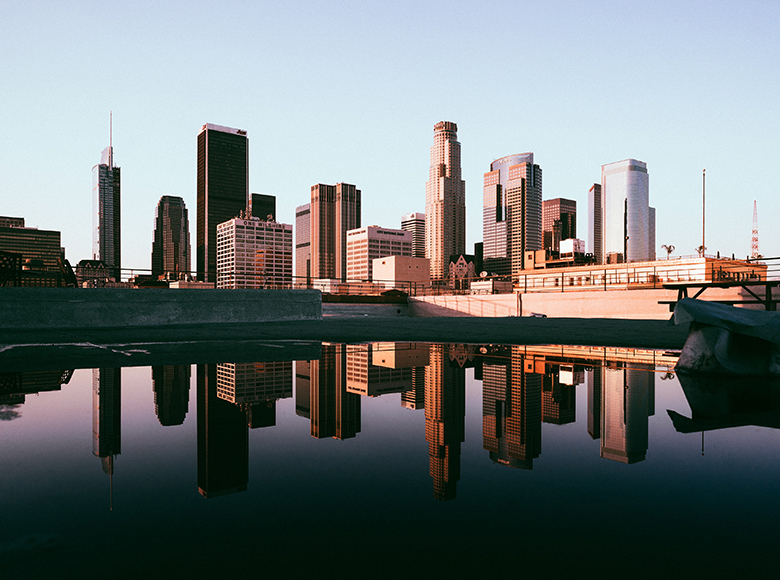 Five billion Chinese tourists made domestic trips in the past 2017 and tourism revenue reached RMB 4.57 trillion (USD 705 billion), representing a 100% rise from 2012. Chinese citizens took 3.7 trips on average in 2017, and over 28 million people are employed in the tourism industry.
CNTA director Li Jinzao set new goals for the whole industry in 2018 - by the end of this year, China's tourism revenue is expected to reach RMB 5.98 trillion (USD 920 billion) - an increase of 13% on current levels.
Some RMB 5.05 trillion (USD 780 billion) of this number will come from domestic travel, with 5.5 billion domestic trips expected to be made in 2018. Moreover, the number of inbound tourists is expected to rise to 142 million, with outbound tourists totalling 134 million.
Read original article