The Cathay dilemma is only one part of a complex reassessment of strategic airline partnership options in North Asia. In 2018 aviation will continue to experience changes, but some adjustments to the much-discussed global alliance shake-ups in greater China may unfold in unexpected ways. For example, conventional wisdom holds that Cathay Pacific will exit Oneworld for Star Alliance, while American Airlines' minority stake in China Southern will result in China's – and Asia's – largest airline leaving SkyTeam for Oneworld.
It has been argued that Cathay is a better fit for Star. In fact, Cathay is far better suited to oneworld, which facilitates strong commercial relations in Cathay's three largest markets. Star Alliance does not come close to providing the same coverage.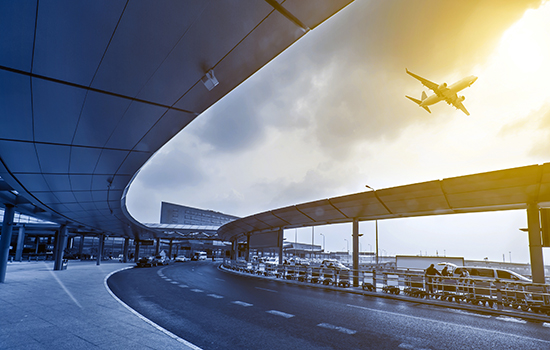 Further, Star – already too big – is unlikely to accept Cathay as a member. And so long as Cathay remains in Oneworld, Cathay is likely to prevent China Southern from joining.
But changes are afoot. Global alliances are undergoing challenges, and will be complemented widely by bilateral relationships morphing into complex, multi-jurisdiction partnerships. It is on this platform where China Southern and American Airlines can become closer, and later add Japan Airlines – then perhaps a fourth airline.
Read Original Article