Beijing ZhiKeTong Technology, a hotel direct marketing specialist leveraging China's biggest social network platform WeChat, announced on January 4 that it had raised "nearly RMB 100 million" in total in 2017. The company's latest financing round was backed by IDG Capital and Lightspeed China Partners.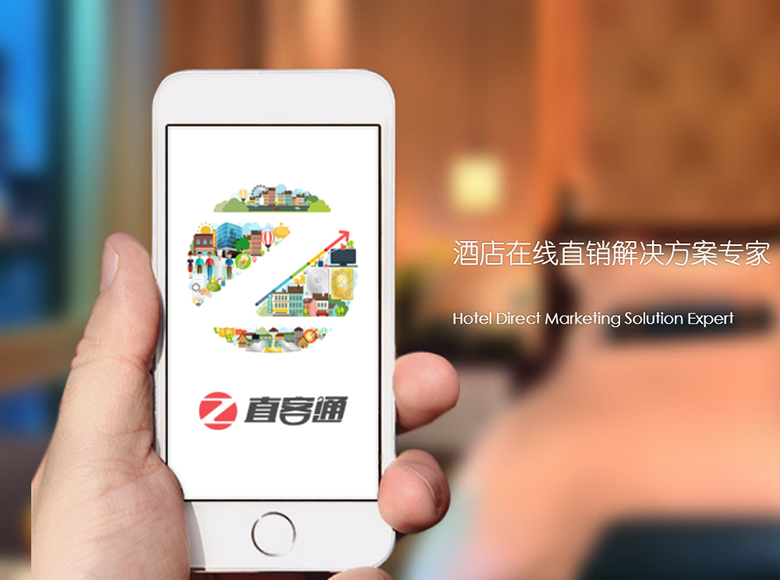 ZhiKeTong, founded in December 2014, provides a direct marketing and sales solution for hotel clients to adopt on their WeChat Official Accounts. As of November 2017, thousands of hotels, tourist attractions, theme parks have been using its system support and operation services, according to ZhiKeTong. The company also announced that its monthly sales had surpassed the RMB 100 million mark. It had also processed nearly one million orders in a single month and serviced more than one million unique online consumers.
ZhiKeTong's CEO Mr. Hua Liu and other members of the core management have extensive experience in the industry and have previously worked at eLong, Ctrip, Baidu and high-end international hotel brands. The company aims at providing corporate clients with a one-stop solution for customer acquisition, presales, upselling and customer retention.
Mr. Liu said: "The company will further diversify its system offerings and functions, launch more branch offices and expand customer base."
Mr. Guodong Wang, vice president of Lightspeed China Partners, said: "We are optimistic of the business opportunity presented by WeChat's social networking traffic, through which ZhiKeTong helps lifestyle services increase their online and offline conversion."