Joyu Culture Media has raised RMB 2.633 billion (around USD 402 million) in its latest round of financing, said Qinghua Hong, chairman of Joyu Group & founder of Lvmama Group, in an internal email today. The investment is completed through a third-party limited partnership acquired by Fullshare Holdings.
In his email, Mr. Hong said that Joyu would increase investment in customer services and benchmark products in 2018. "The three subsidiaries of Lvmama Group, Destination Operation Group and Tourism Wisdom Economy Group will bring tourists more authentic experience and create greater value for them by launching signature projects and products, so as to completely shift the operation model from 'traffic-focused' to 'user-focused'."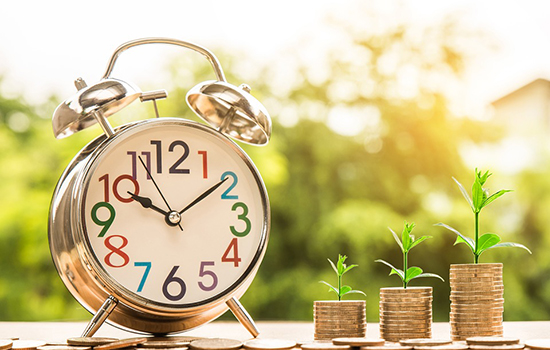 In the meantime, Joyu will continue its IP strategy through the cooperation among internal groups and the connection with external partners, in a bid to upgrade and transform domestic tourism and to boost "all-in-one tourism". Mr. Hong believed that "2018 will be the year to witness the success of the IP strategy after two years of exploration and implementation".
This is the company's second financing round in 2017 after it raised RMB 1 billion funding from Res Publica Holdings on September 21. Joyu Group has made it to the top 10 Chinese tourism groups this year, as named in a report released by China Tourism Academy and China National Tourism Administration on December 20.