Ctrip launched chartered car and car rental services on its website on December 22, adding chartered cars and car rentals to its transportation offerings that include air tickets, train tickets, bus tickets and other ticketing options.
The latest offers are further segmented into domestic and overseas categories. Domestic car services include pick-up, car rentals, chartered cars and other services, while overseas car services cover car rentals, pick-up and chartered car tours.
Named Ctrip Cars, the service is jointly launched by Ctrip, Didi Chuxing, Shouqi Limousine & Chauffeur and AA Chuxing and covers most of the cities in the country.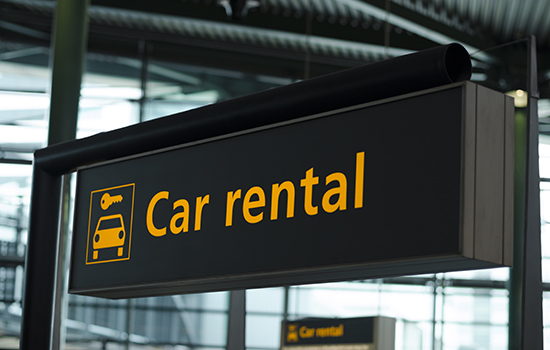 Meituan has embarked on ride-hailing, too, after ten months of pilot operation in Nanjing, according to a Tech Sina report. As Meituan is about to expand to seven cities including Beijing, Shanghai, Chengdu, Hangzhou, Fuzhou, Wenzhou and Xiamen following its announcement to set up a transport unit in December in a restructuring, the move is seen as a direct challenge against Didi.
Ctrip, as a major rival of Meituan-Dianping in hotel and catering businesses, is seen as extending the competition to the ride-hailing front in this cooperation with Didi Chuxing.