The 2017 China Tourism Report and 2018 China Tourism Trend Forecast, released by China Tourism Academy and China National Tourism Administration on December 19 in Beijing, indicated that the number of domestic tourists and the total revenue created have increased by 13.17% and 16.55% respectively in the first three quarters of 2017.
China's tourism industry maintained upward trend
The outbound travel market has enjoyed steady growth, and inbound travel is also recovering, in spite of recent slowing growth, promising a year of balanced growth for the international tourism market, the report indicated.
For the whole year of 2017, domestic and inbound tourism in China are estimated to generate traffic exceeding 5.1 billion and total revenue of over 5.3 trillion yuan (around USD 795 billion), contributing more than 10% to both GDP and employment and in accord with the targets set at the beginning of the year.
The quality of travel services continued to improve. For the first three quarters, travel service quality achieved an evaluation index of 75.57, meaning domestic and inbound tourists in China were "basically satisfied" with travel service quality.
Tourism development in different regions is more balanced as the development of the central and western regions has accelerated. The share of tourist traffic received by the eastern, central and western regions is currently at the proportion of 4: 3: 3, indicating the gap between the regions is narrowing. While East China is still dominant in tourism performance, the central and western regions are growing at a faster rate than the east in tourism revenue and tourist arrivals, and those regions are also seeing growing momentum in attracting projects and capital.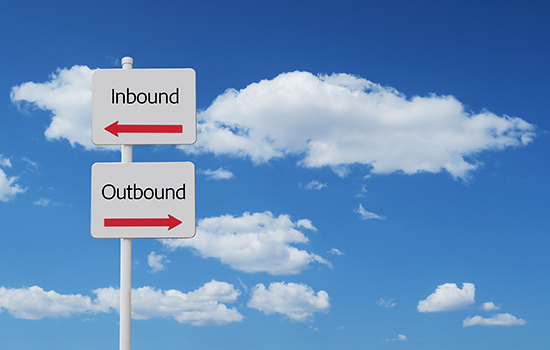 Consumption on shopping and experience shifting
The report projects that the number of Chinese outbound tourists this year is expected to reach 128 million, an increase of nearly 5% over the same period last year. FIT travelers, expected to account for more than 50% of the total traffic, are becoming the game-changer.
Mobile payment has changed the behavior of travelers. When booking hotels, 53% FIT tourists completed their transactions on mobile devices in 2016, and 79% in 2017, an increase of 26 percentage points. There was also a marked increase in the number of users who book their trips on the day – the report indicates that same-day booking for travel experiences overseas increased by 10% and that of domestic experiences by 13%.
Chinese tourists are spending more on experience than shopping. Domestic FIT travelers spent 41.5% less on shopping in 2017 than they did in 2016, and FIT travelers traveling abroad spent 37.2% less in 2017 than in 2016, indicating that the shopping frenzy in 2016 is a thing of the past and consumers has become more level-headed in 2017.
At the same time, the spending on food, culture and entertainment is dramatically increasing. As Chinese tourists love to try local food at destinations, the growth in food consumption has been significant. In 2017, Chinese travelers' dining expenditure has increased by 201% domestically and 14% internationally, bucking the trend of declining shopping consumption.
The report also predicts that the number of domestic and inbound tourists will surpass 5.7 billion and total tourism revenue will exceed 6 trillion yuan in 2018, and that tourism investment will maintain rapid growth and create jobs for an additional 1 million people.