Babel Technology, a Beijing-based provider and operator of AI solutions, has received RMB 30 million (around USD 4.5 million) in the Pre-A round of financing from its serial angel investor Dongfang Guoshi. The company is valued at 300 million yuan (USD 45 million) after the fundraising.
Riding on the emergence of AI-powered translators, Babel Technology is tapping into the inbound and outbound travel scenarios through cross-language communication by creating Alcorrect Translator, China's first AI verbal interpretation devices with screens, helping Chinese tourists travel around the world.
Valued at USD 44.5 billion in 2017, the traditional translation industry worldwide is expected to be worth USD 50 billion in 2020, and will even likely see new growth worth hundreds of billions thanks to artificial intelligence.
Voice technology is replicating the "Internet +" model in "AI +" as it penetrates education, health care, judiciary, automobile, customer service and other fields. In the first half of 2017, the number of outbound trips made by Chinese tourists was 62.03 million (up 5.1%), and the number of both outbound and inbound trips is estimated to reach 270 million by 2018.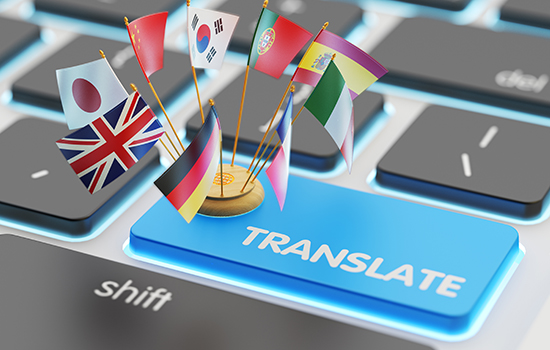 Designed to deal with language barriers that most outbound travelers have suffered, AIcorrect Translator focuses on applying AI translation services in travel to help with cross-language communication.
AIcorrect Translator, a world-leading AI device for simultaneous interpretation, currently supports dynamic translation of Chinese into 30 languages including English, Japanese, Korean and Thai, and the accuracy of Chinese-English and Chinese-Japanese translation for travel is 96% and 90% respectively.
Alcorrect Translator of Babel Technology and Xiao Translator of iFLYTEK are both AI translation devices with comparable accuracy, but Alcorrect translator covers more languages and is able to simultaneously display Chinese and target languages on screen for real-time verification, which allows higher accuracy in translation.