It could also accelerate a broader reorganization in the global ride-sharing sector pursued by Didi and SoftBank, the Japanese investment giant which is a major Didi shareholder. SoftBank participated in a new USD 4 billion fundraising round announced by Didi on Thursday in China, according to a person familiar with the funding. Didi, the world's second most valuable startup after Uber, was valued at more than USD 56 billion in the latest round.
Separately, SoftBank is currently trying to buy a 14% stake in Uber through a tender offer. SoftBank also owns minority stakes in 99 and other ride-sharing startups such as Southeast Asia's Grab and India's Ola. Didi also has a minority stake in 99 and has taken stakes in other ride-sharing firms such as Lyft and Grab as part of the Chinese company's strategy of expanding its influence overseas.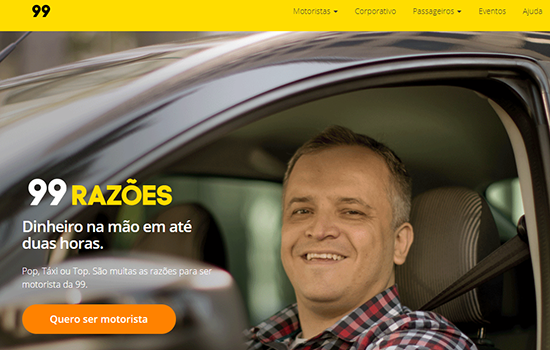 The value put on 99 in the talks couldn't be learned. A final deal hasn't yet been struck, according to people familiar with the negotiations.
Read Original Article