Century Mind Education (CME), a conglomerate in China specializing in study tours, recently announced its plans to acquire 35% shares of Mind Letu, a Beijing-based graphic design company, for 16.695 million yuan. The acquisition is a connected transaction, but it does not constitute a major asset restructuring.
CME stated in the announcement that it intends to transform Mind Letu from a graphic design company into a campus cultural and creative company after the acquisition, so as to fully connect the demand-supply chain in research and study trips and customer acquisition channels of both sides in a bid to further enhance the group's overall strength and long-term development.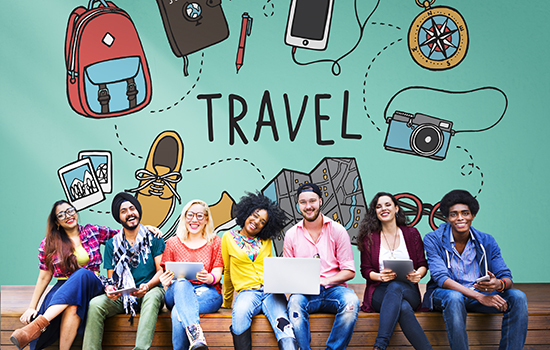 Established on November 9, 2006, CME provides travel products and services targeting kindergarten and primary/secondary school students aged 3-18. Its product portfolio includes domestic study tours, international study trips, theme camps and teachers' training. Ctrip indirectly holds 28.85% stake in CME.
For the first half of 2017, CME netted operating incomes of RMB 122 million, up 42.95% year on year; net profit attributable to shareholders of the listed company was RMB 11.0954 million, an increase of 42.95%. As of the end of June, the total asset had increased by 94.10% to RMB 392 million over the same period last year.
In H1 2017, CME stepped up external investment, having set up four new wholly-owned subsidiaries in major domestic destinations and injected additional capital to the invested companies with outstanding performance. At the same time, it is also beginning to build its own camp sites.